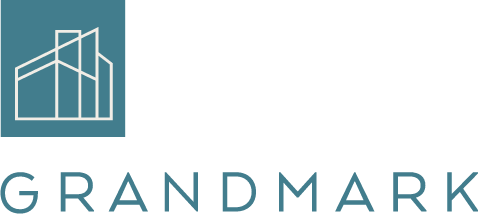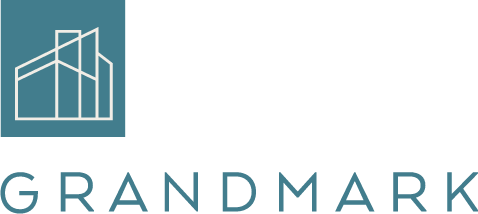 A collection of thoughtfully designed condominiums in the heart of Nichols Hills, Grandmark is modern living. Create the life you envision in our reimagined and renovated homes.
We maintain the highest standards of construction from the inside out, with designer options tailored to your tastes. At Grandmark, live in style within walking distance of Oklahoma City's best restaurants, shopping, parks and more.
A unique building with unparalleled amenities, surrounded by upscale shopping and dining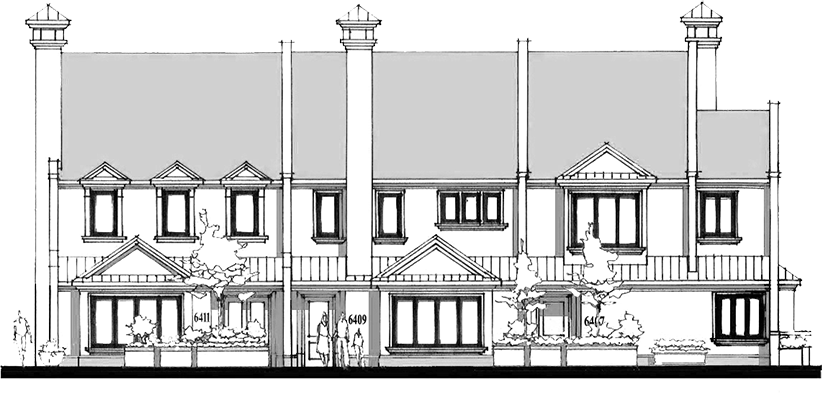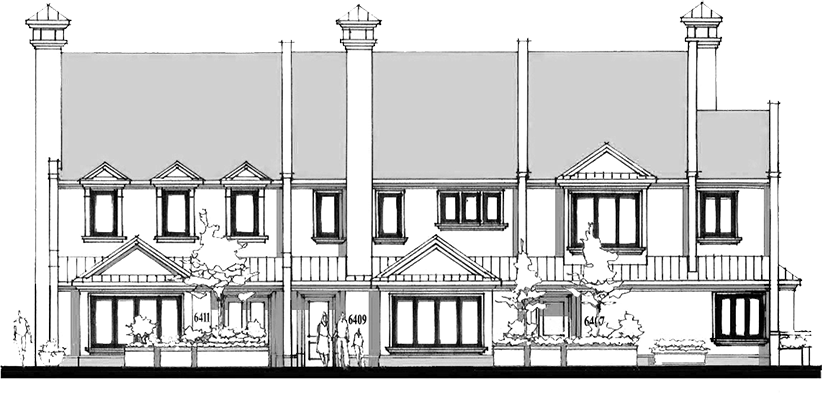 A piece of history, reimagined
Initially unveiled in 1981, Grandmark has undergone extensive exterior and interior renovations to create a more modern environment. View the residential floor plans and available units below.
An attractive building with all of the style you would expect downtown, nestled in a quiet residential environment.
A residence reimagined, thoughtfully helmed by local developers, designers and architects.
Treat Yourself & Your Guests
Host an entertaining evening in the Clubhouse or invite your guests to stay overnight in our spacious Guesthouse.