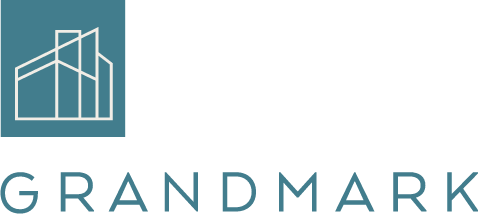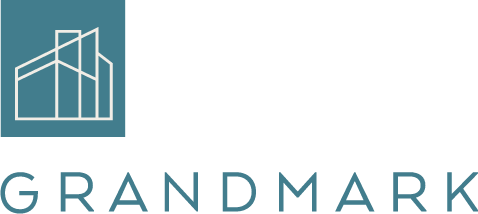 A collection of thoughtfully designed condominiums in the heart of Nichols Hills, Grandmark is modern living. Create the life you envision in our reimagined and renovated homes.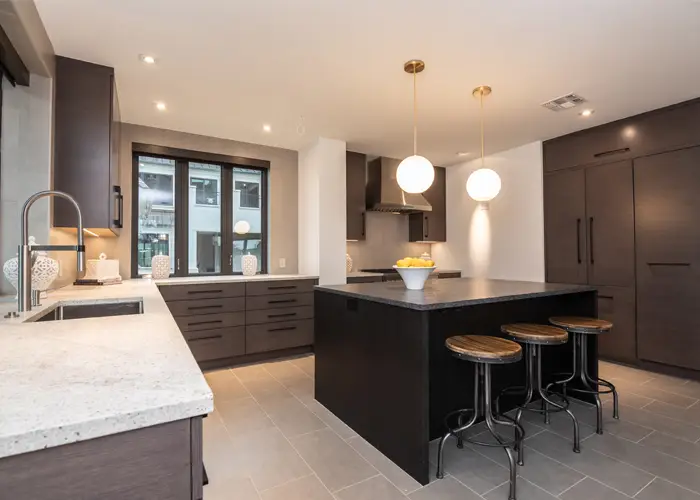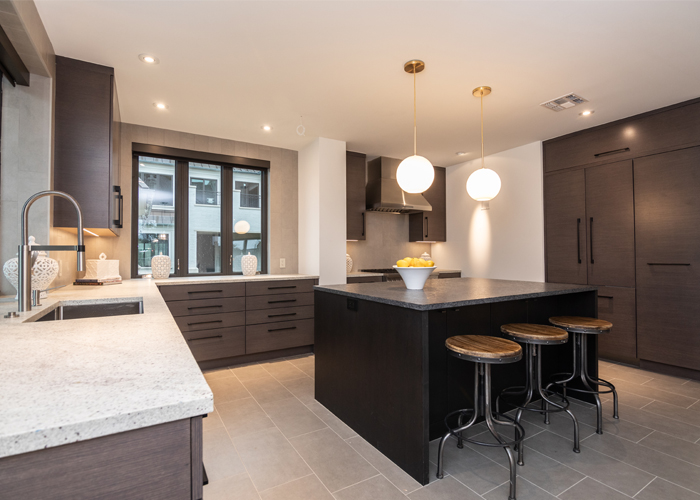 Unit 6407
Two-Story Townhouse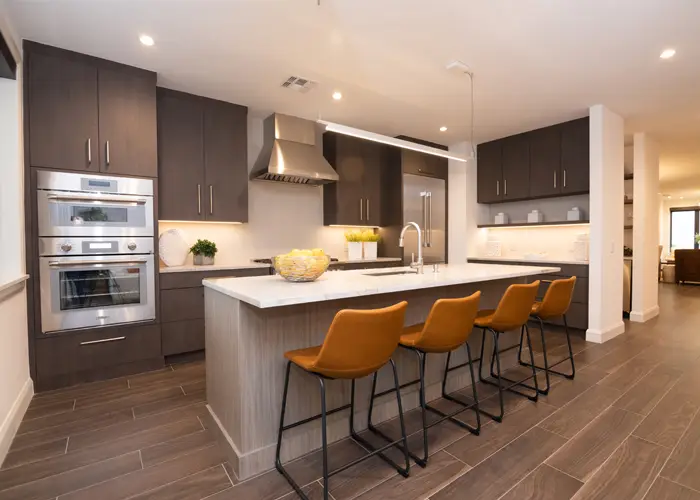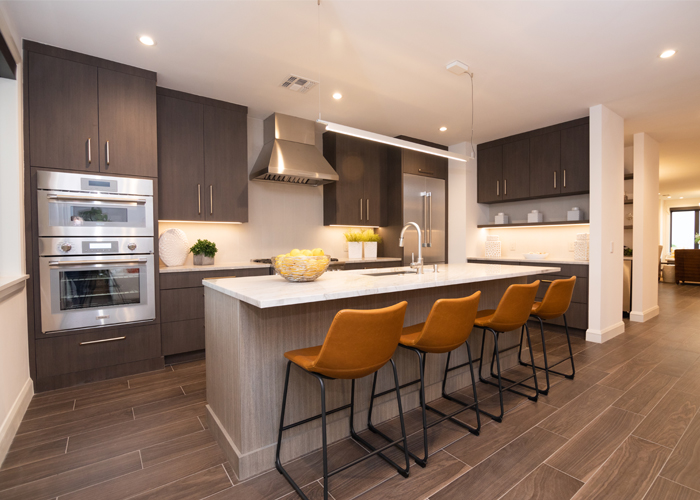 Unit 6409
Two-Story Townhouse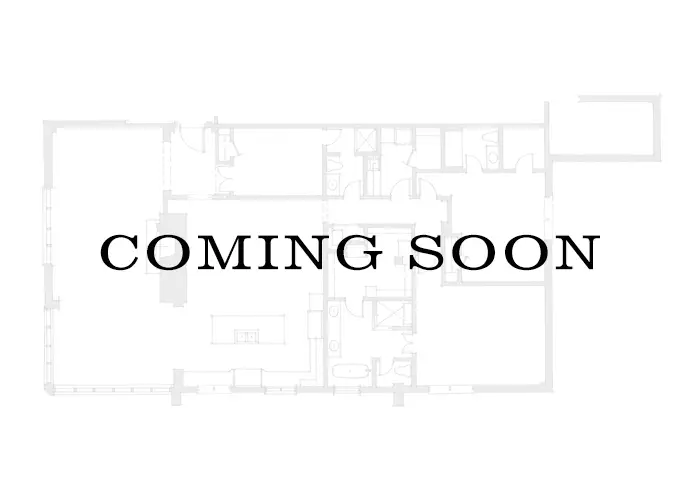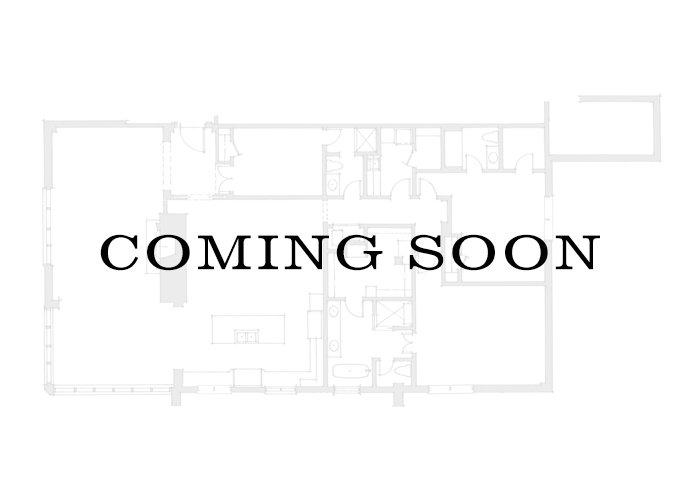 Unit 6411
Two-Story Townhouse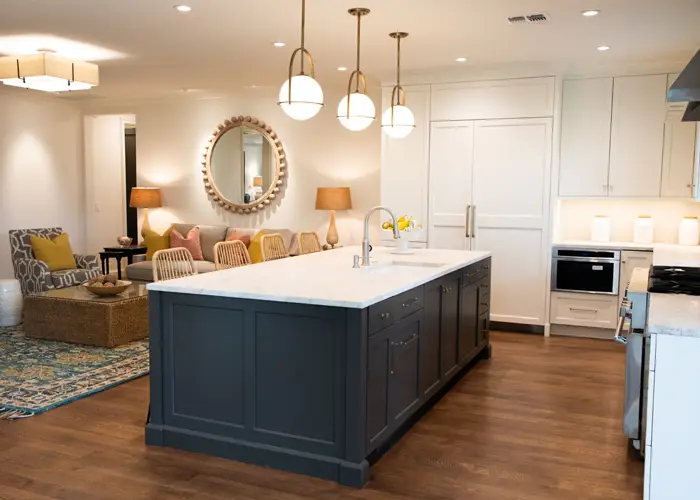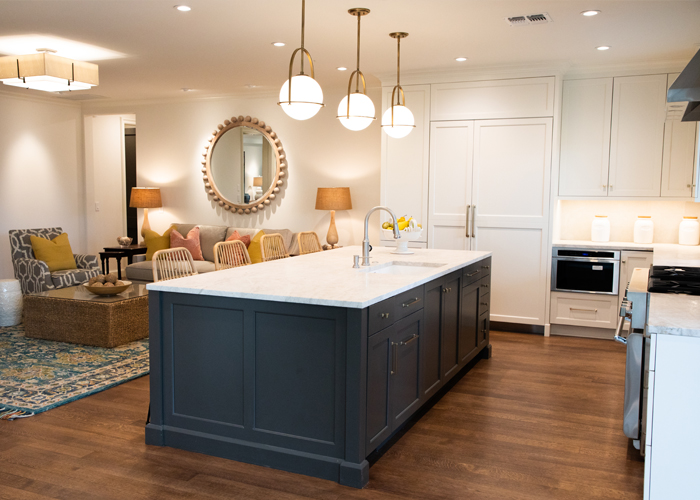 A residence reimagined, thoughtfully helmed by local developers, designers and architects.
Treat Yourself & Your Guests
Host an entertaining evening in the Clubhouse or invite your guests to stay overnight in our spacious Guesthouse.