At Grandmark, we know that living well is in the details
Learn more about the team of creators behind Grandmark
Grandmark is a luxury condominium building in Nichols Hills. Originally built in 1981, local developers Ward Coe and Bill Shdeed redesigned Grandmark in 2018 as a modern lifestyle concept. Grandmark offers a collection of thoughtfully created residences, designed for living well. Situated on the east side of Grand Boulevard Park, Grandmark is nestled in Nichols Hills' exclusive neighborhoods and within walking distance of Nichols Hills Plaza.
Designed by architect Stephen K. Blair and interior designer Dustin Dorr, Grandmark provides spacious, sophisticated urban residences. Enjoy the best of both city and suburban living in this beautiful and exclusive corner of Nichols Hills.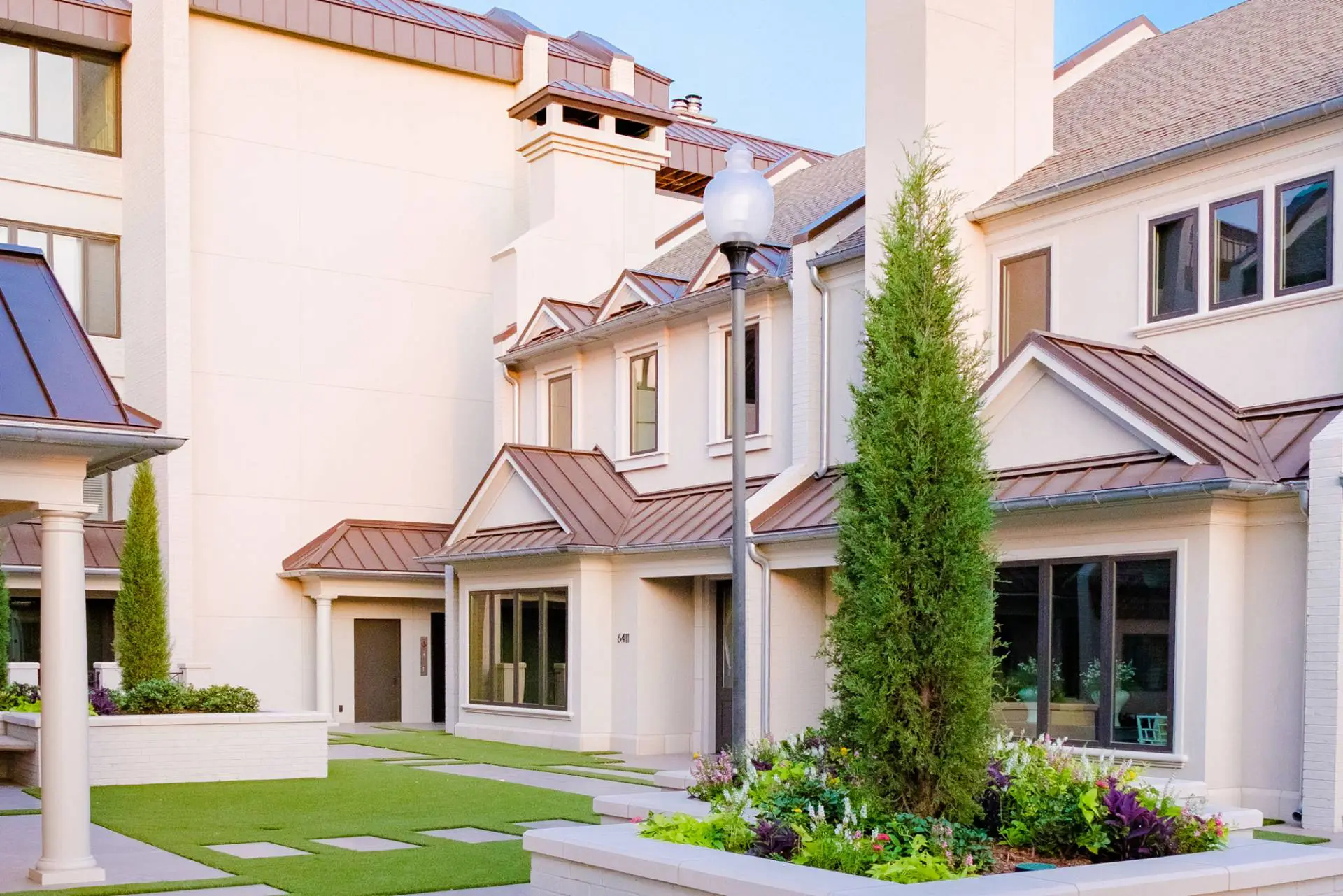 Oklahoma City is a vibrant metropolis that is constantly growing, and Grandmark reflects the city's dedication to improvement and cultural expansion.
Architect Stephen K. Blair added modern elements to Grandmark's exterior, giving it a beautiful, contemporary profile. Inside, each Grandmark residence has been fully renovated with generous, open floor plans and upscale fixtures. Whether Mid-Century Modern or French Country, express your personal style in the interior design of your Grandmark condominium.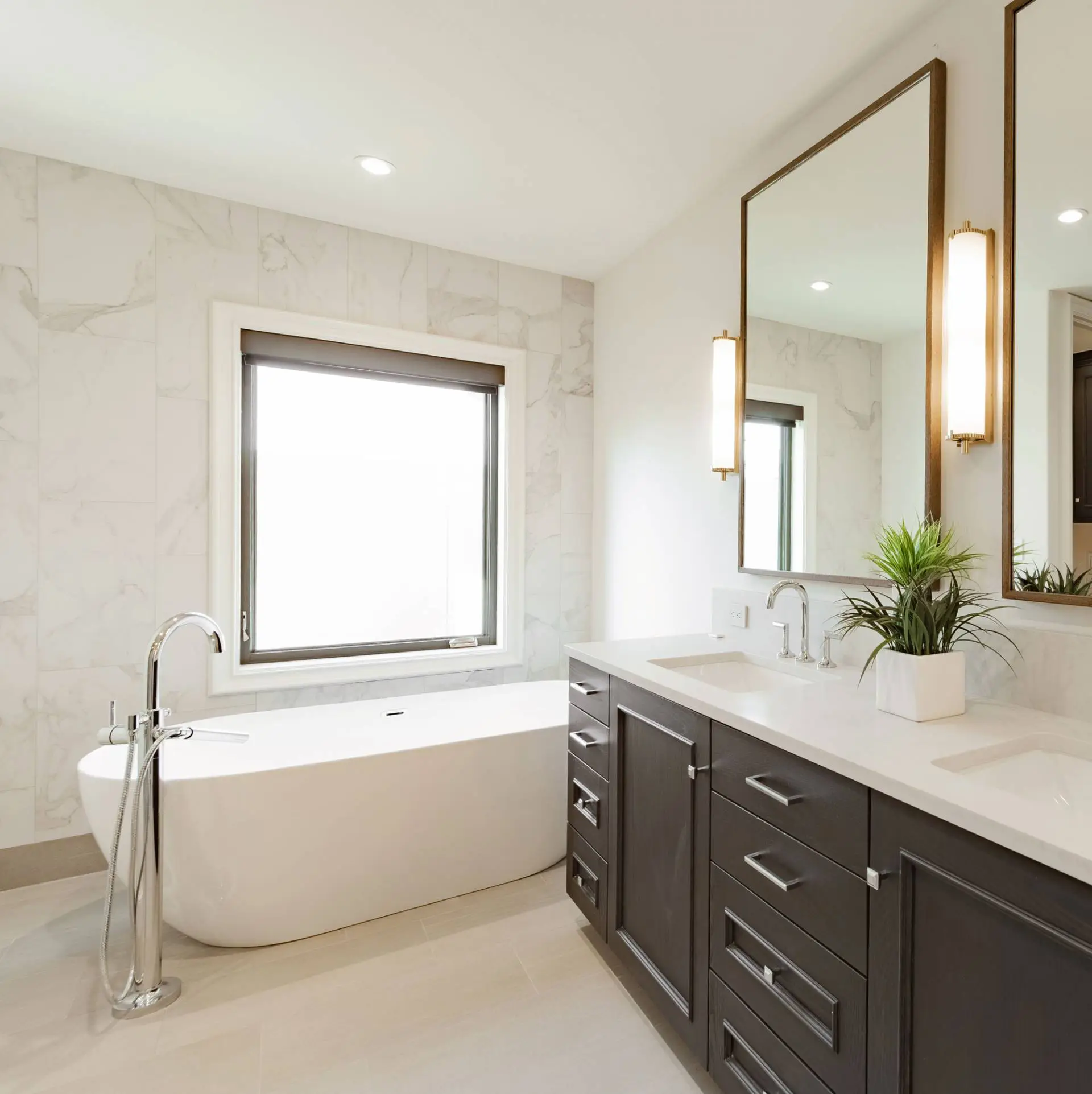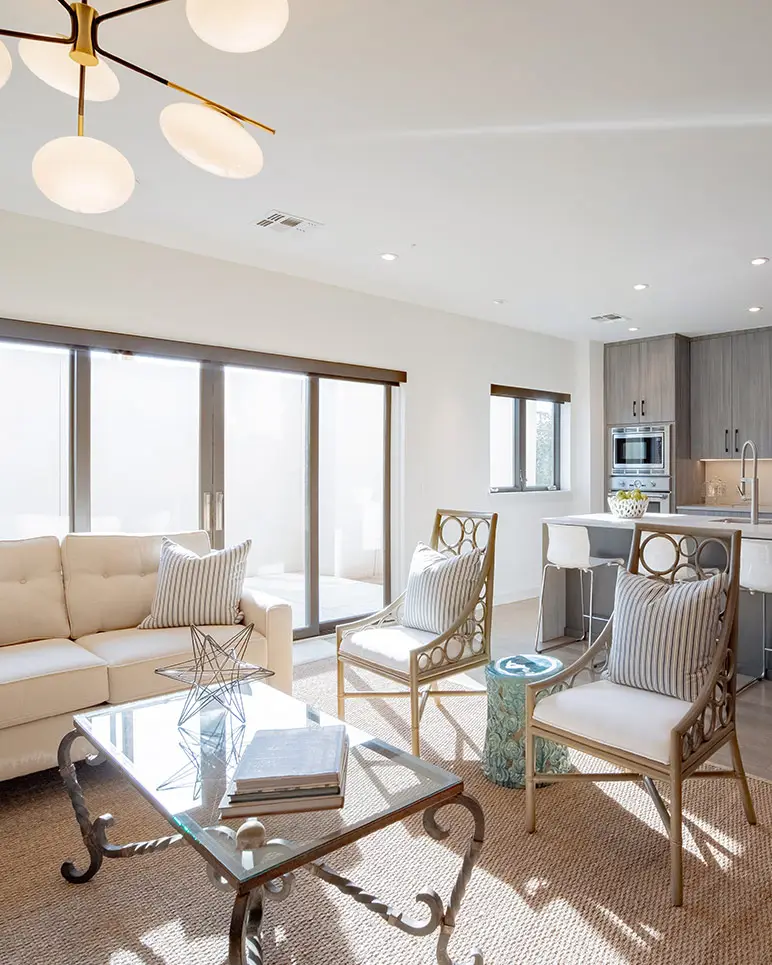 The spacious floor plans allow for imaginative though in personalizing the space to fit the profile of its owner. Ground floor residences have outdoor patios, space for gardening, manicured lawns, and even a putting green, while residents on upper floors enjoy unsurpassed views of the city from private balconies. Private, underground parking is included for all homeowners.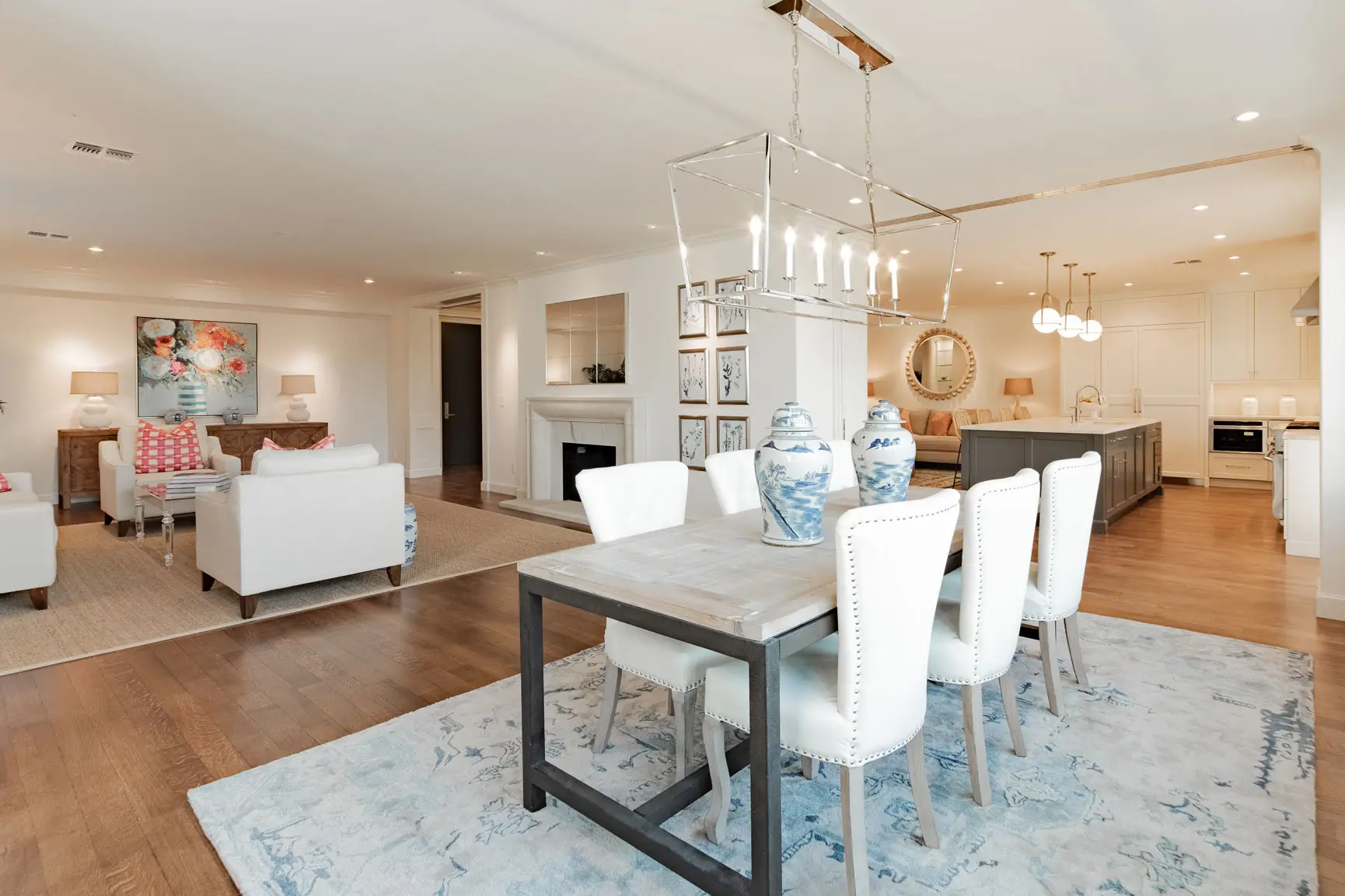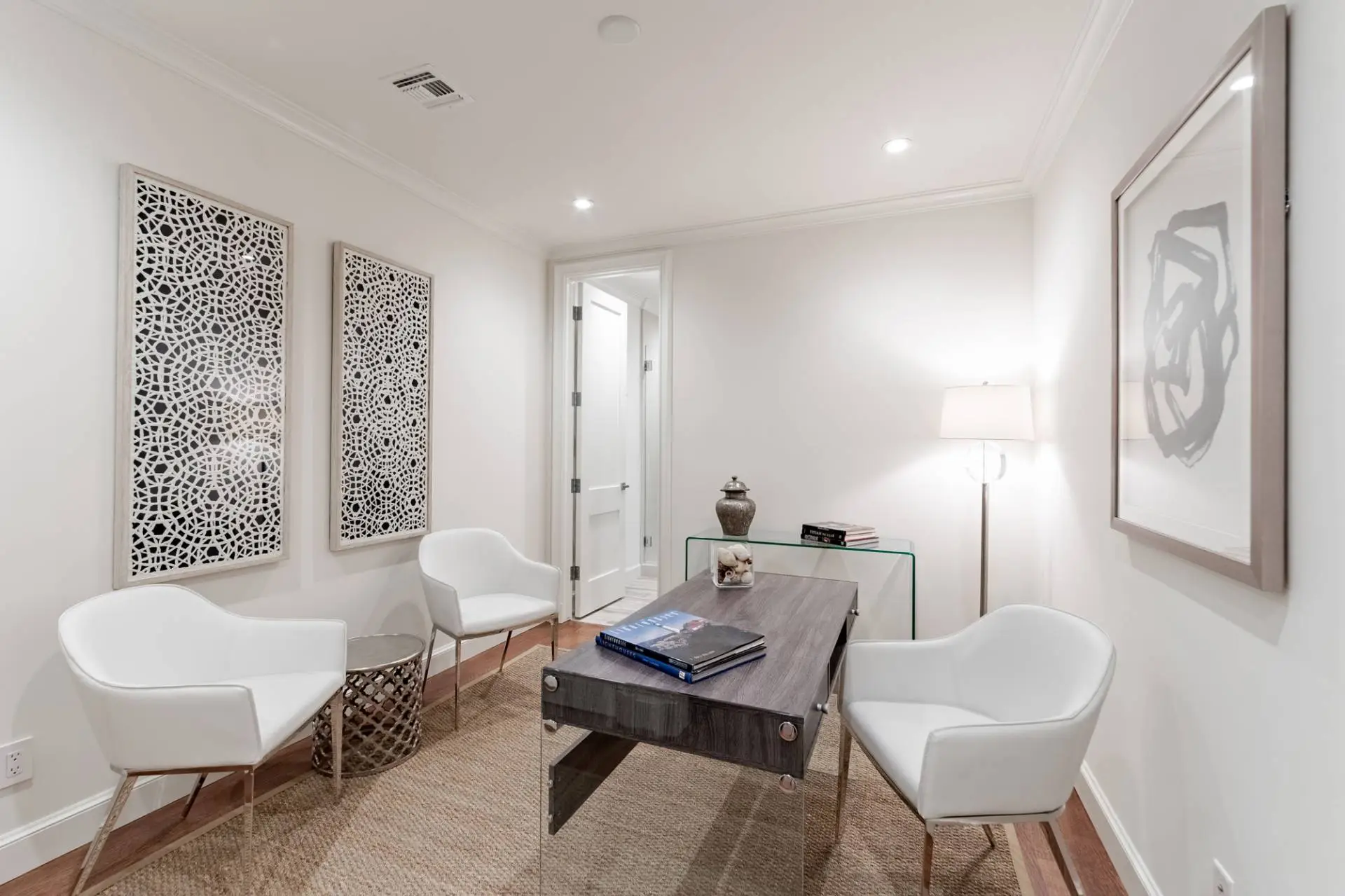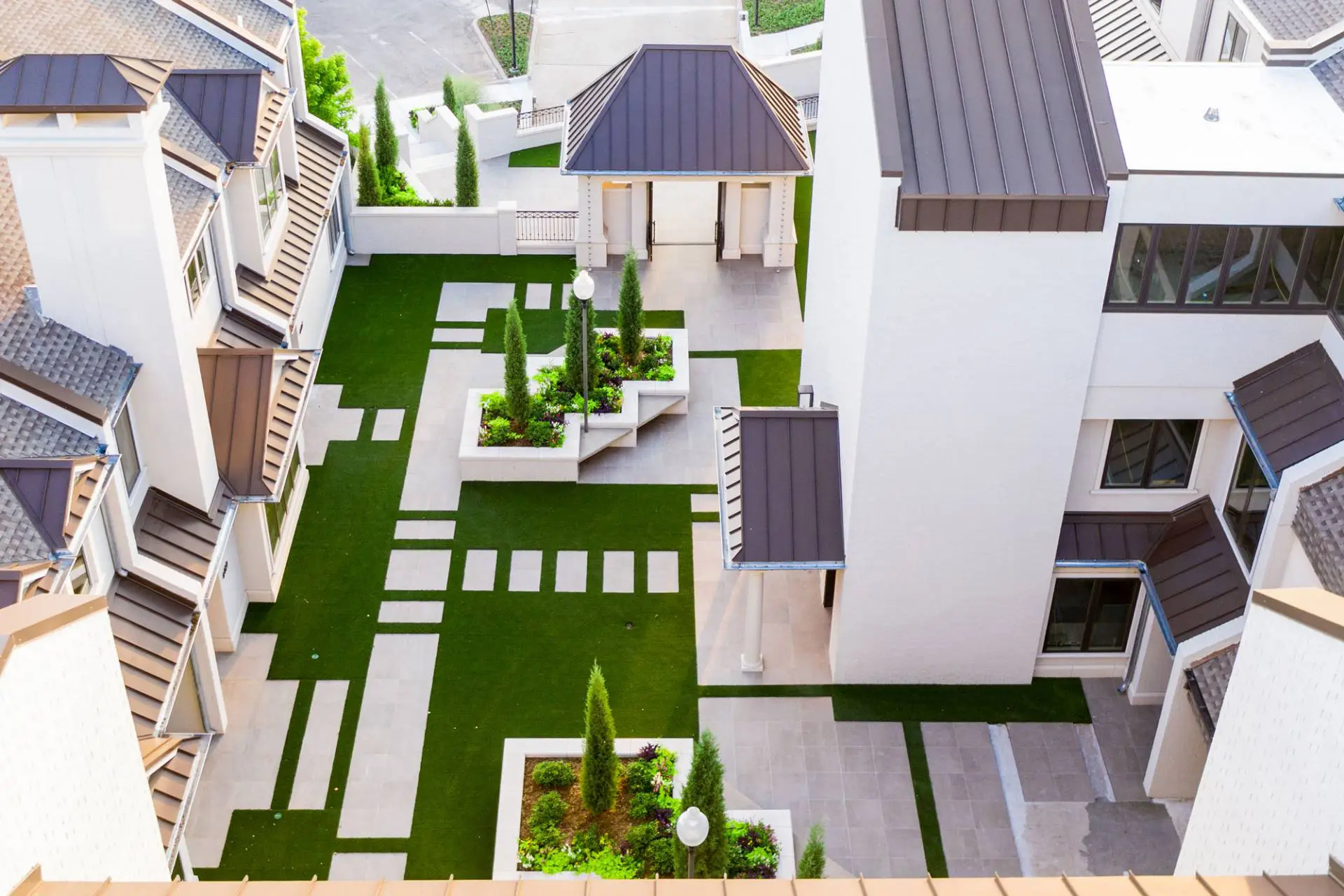 Clean lines, soft lighting and wide open spaces become a canvas for re-imagining a life well lived. Captivating the attention of all who visit, the interiors are transitional in style, with modern accents and exquisite artwork adorning the walls. Thermador appliances come standard and the state of the art kitchen makes preparing a meal a close second to the experience of enjoying it.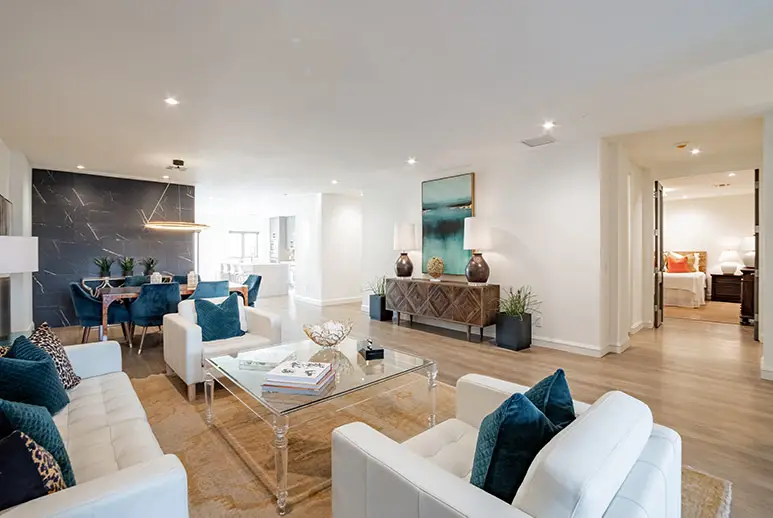 Grandmark is at the epicenter of the Nichols Hills community with a rich history defined by quiet, gracious living, dignity and character found in very few places in the country. Nichols Hills has a heritage of fine homes that span almost a century, and Grandmark is at the heart of it all at the corner of 63rd and Grand Boulevard.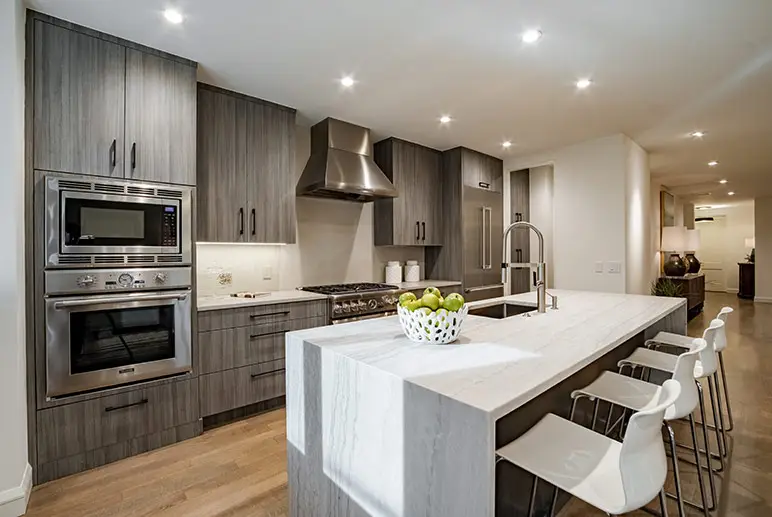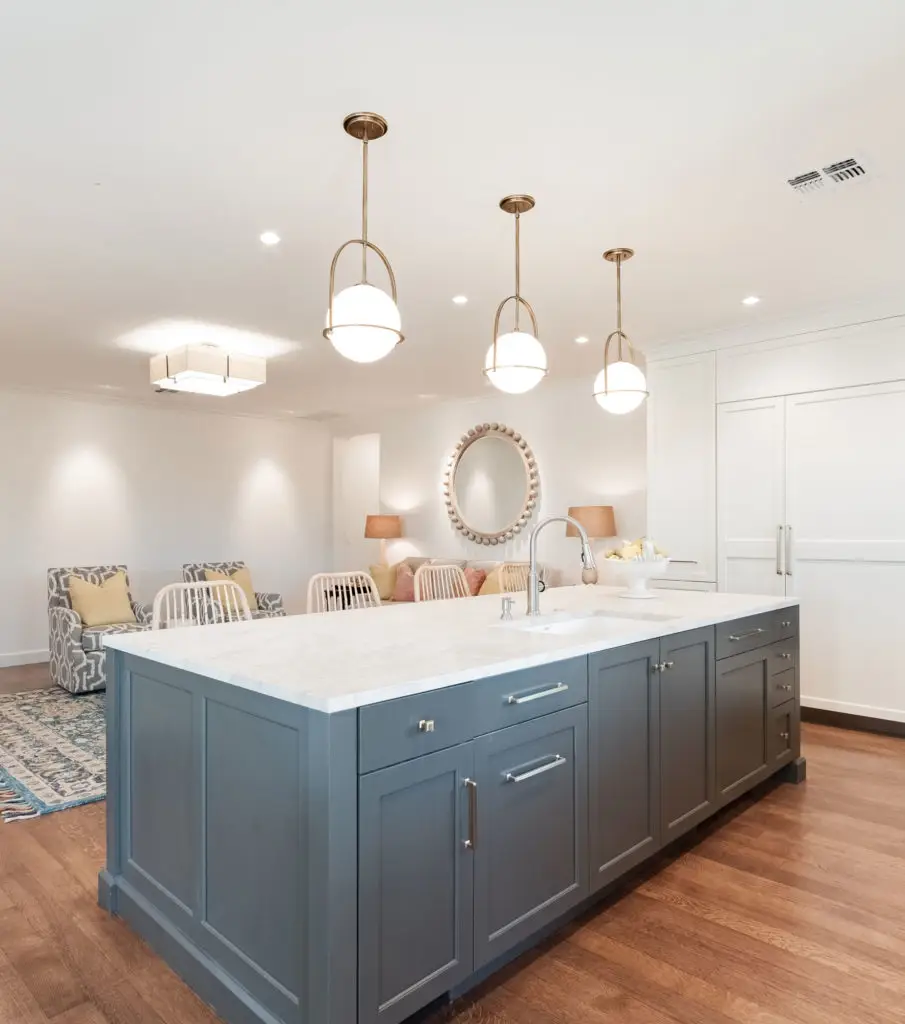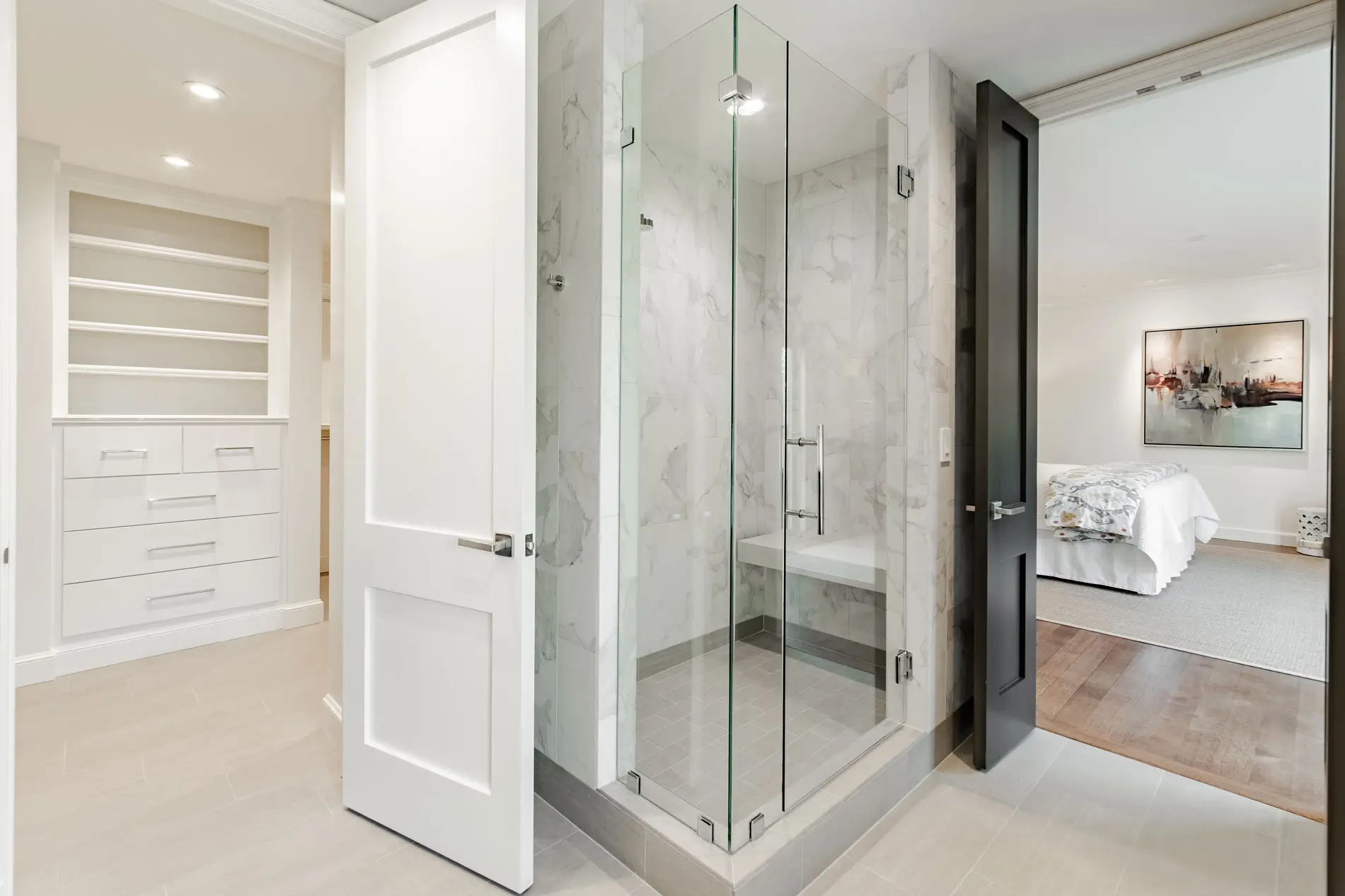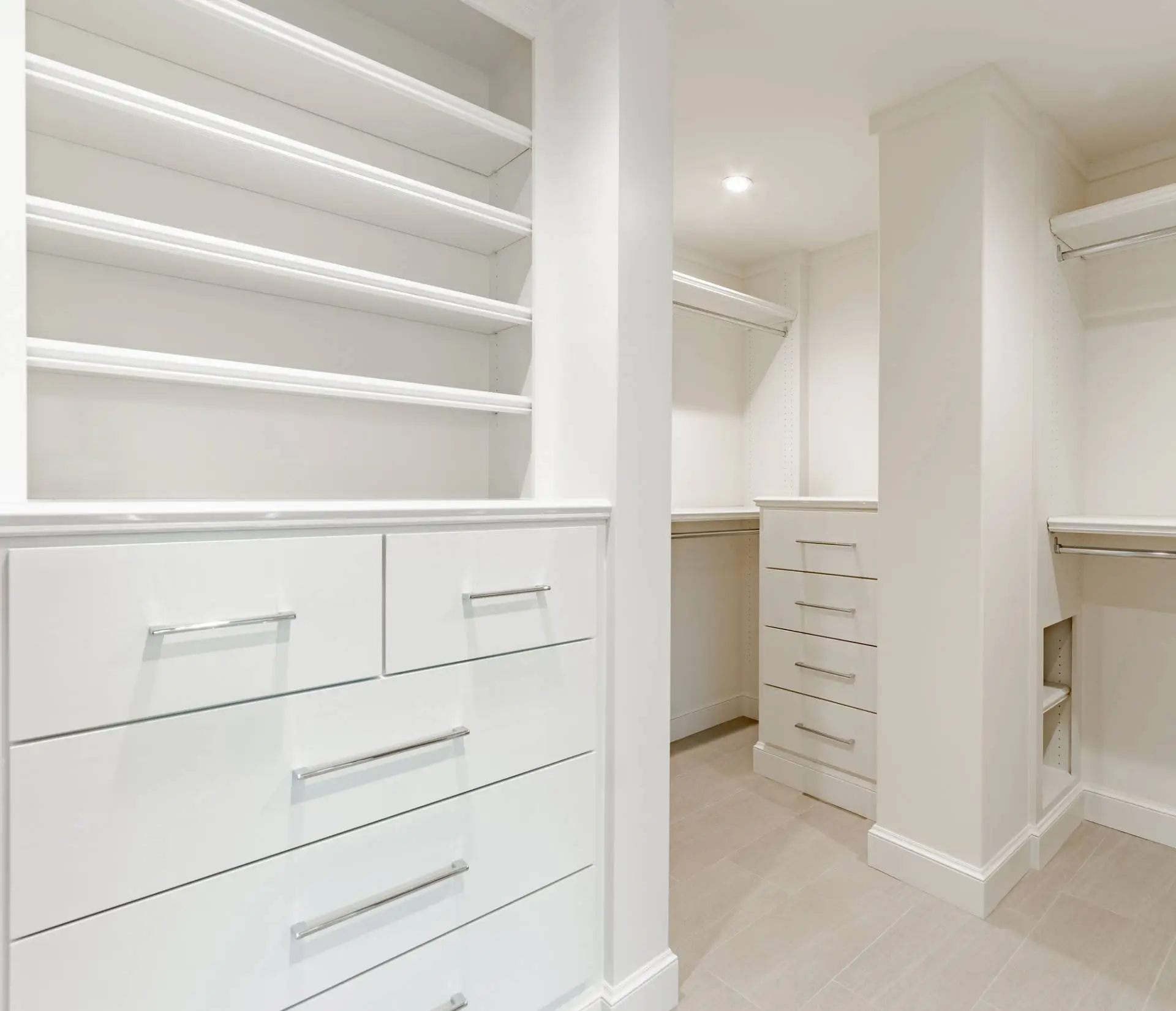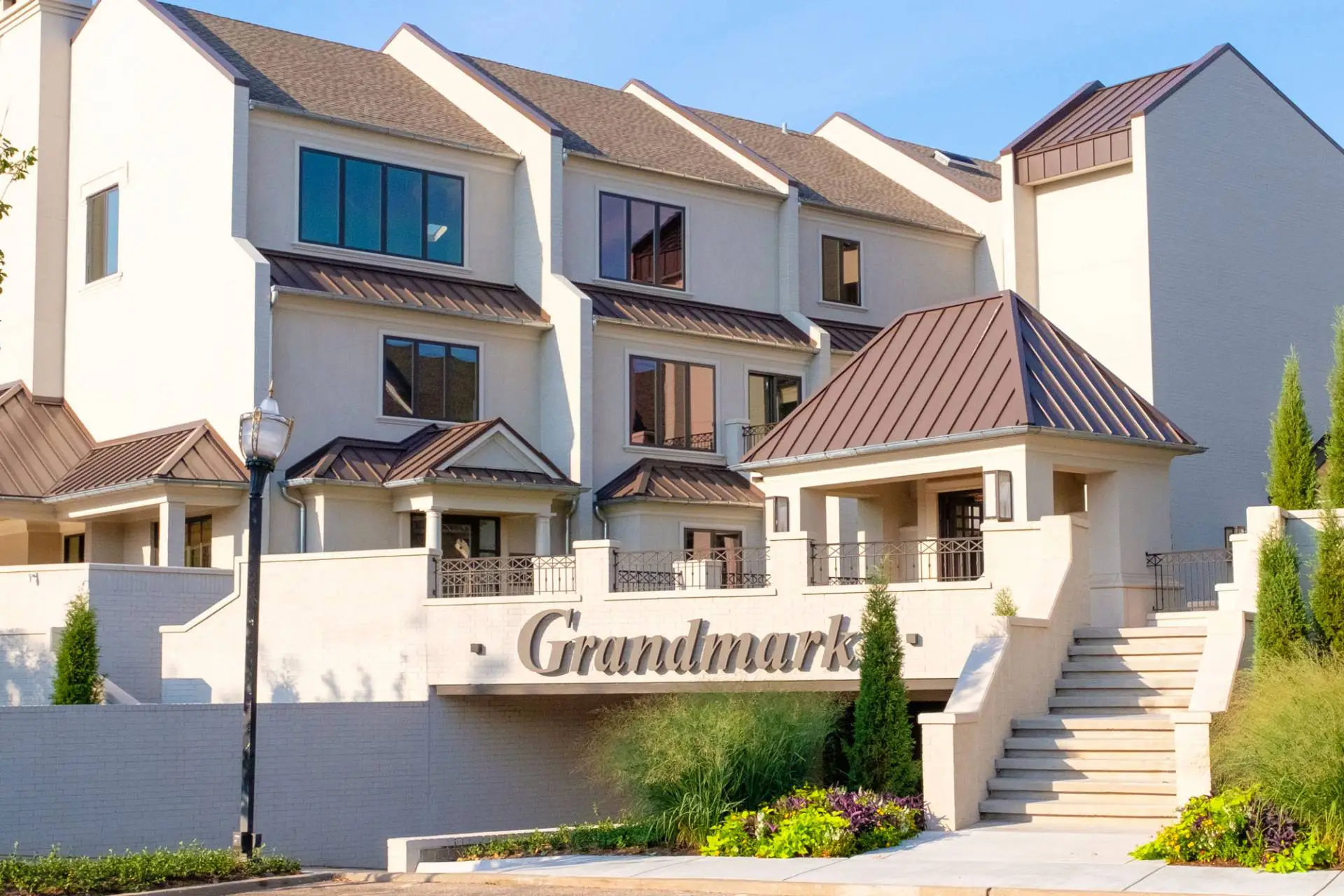 Secured Access
Private Clubhouse
Swimming Pool with Covered Outdoor Seating and Terrace
Structured Underground Parking
American Standard Gas Furnace with High Efficiency Condensing Units
Tankless Water Heaters
Miele High Efficiency Washer & Dryer
Thermador Appliances
8′ Hardwood Doors
9′ Ceiling Height
Classic Kitchens Design and Millwork
Marvin Windows with High Performance Glazing
White Oak Flooring
Lutron Lighting Control System and Operating Blinds
Quartzite Counters
Elevator Access
Private Outdoor Living Space
6405 Grandmark Drive
Oklahoma City, OK 73120
Availability