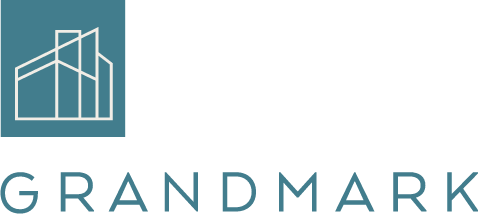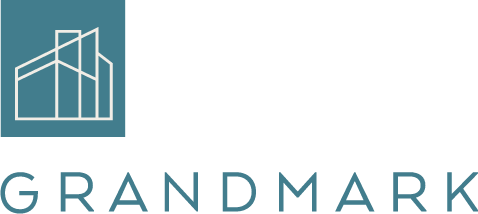 Grandmark: Luxury condominiums
Reimagined and renovated
Modern living in Oklahoma City
A unique building with unparalleled amenities surrounded by upscale shopping and dining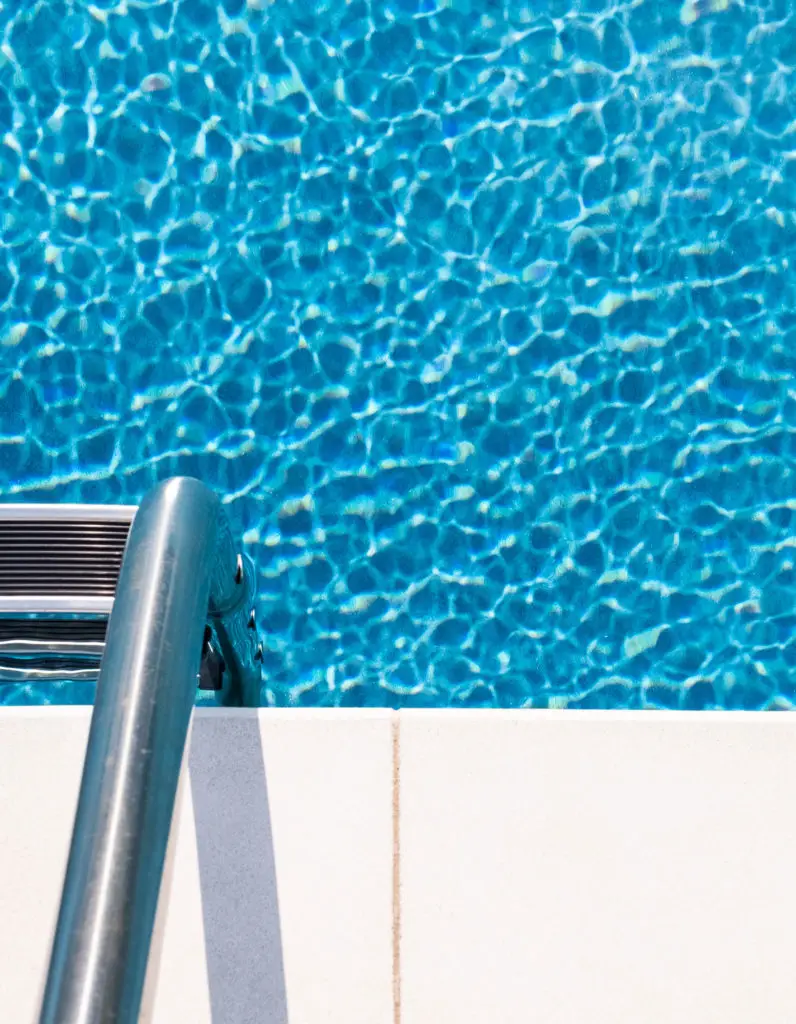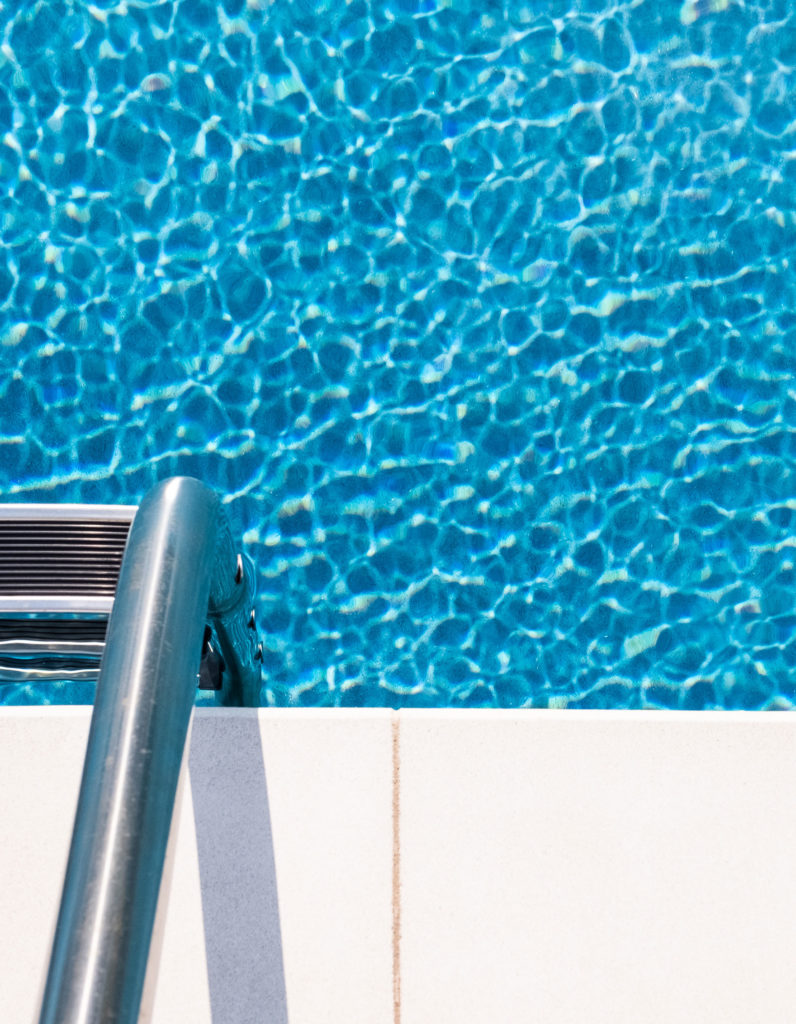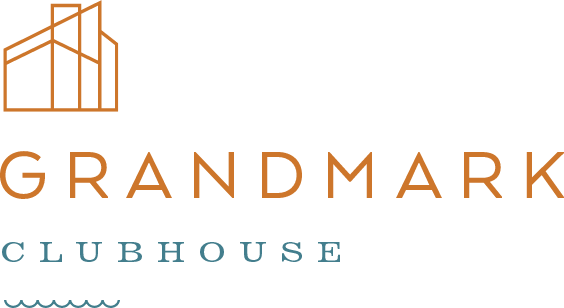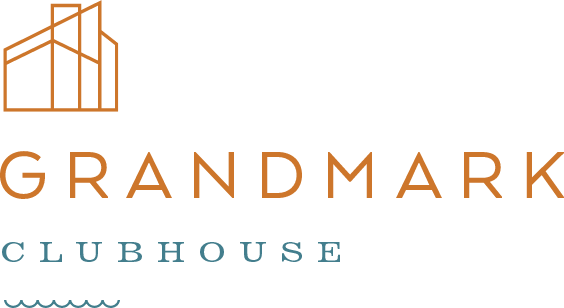 Grandmark's Clubhouse is fully equipped with amenities for both your parties and your quiet time. Prepare a meal for friends in the indoor kitchen, or grill a hearty dinner on the outdoor patio. Enjoy game day or movie night on one of the numerous big screens located both inside and outside the Clubhouse. Curl up with a book next to the fireplace, or engage in a stimulating conversation in the comfortable living areas.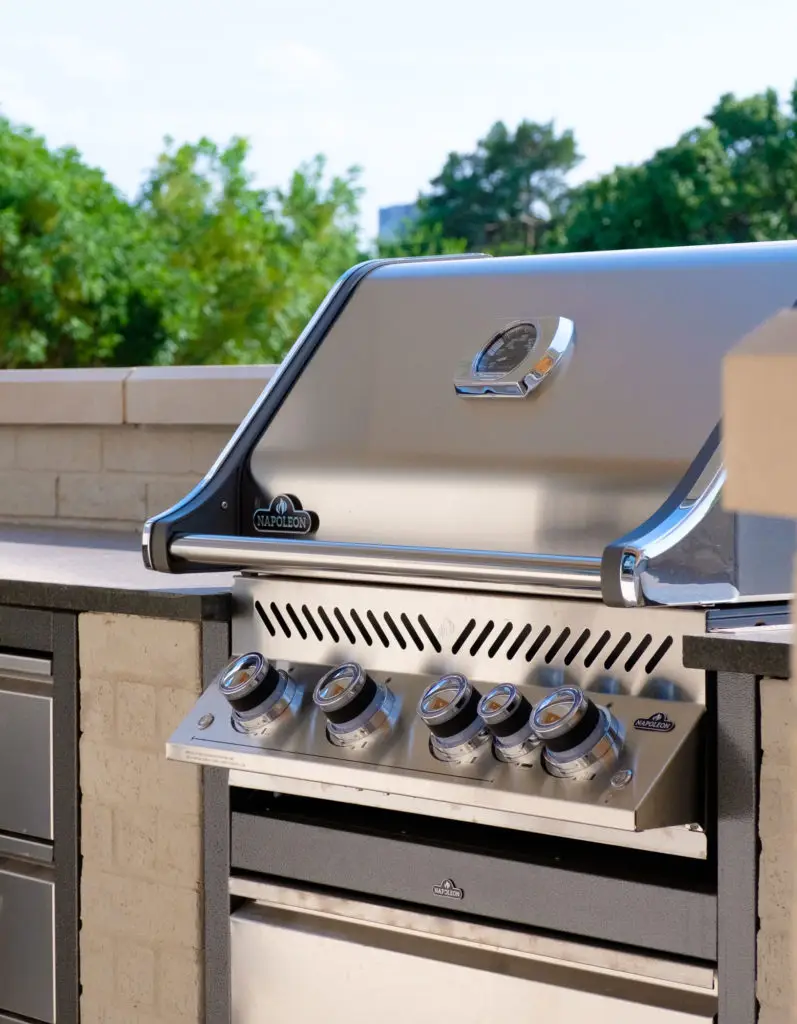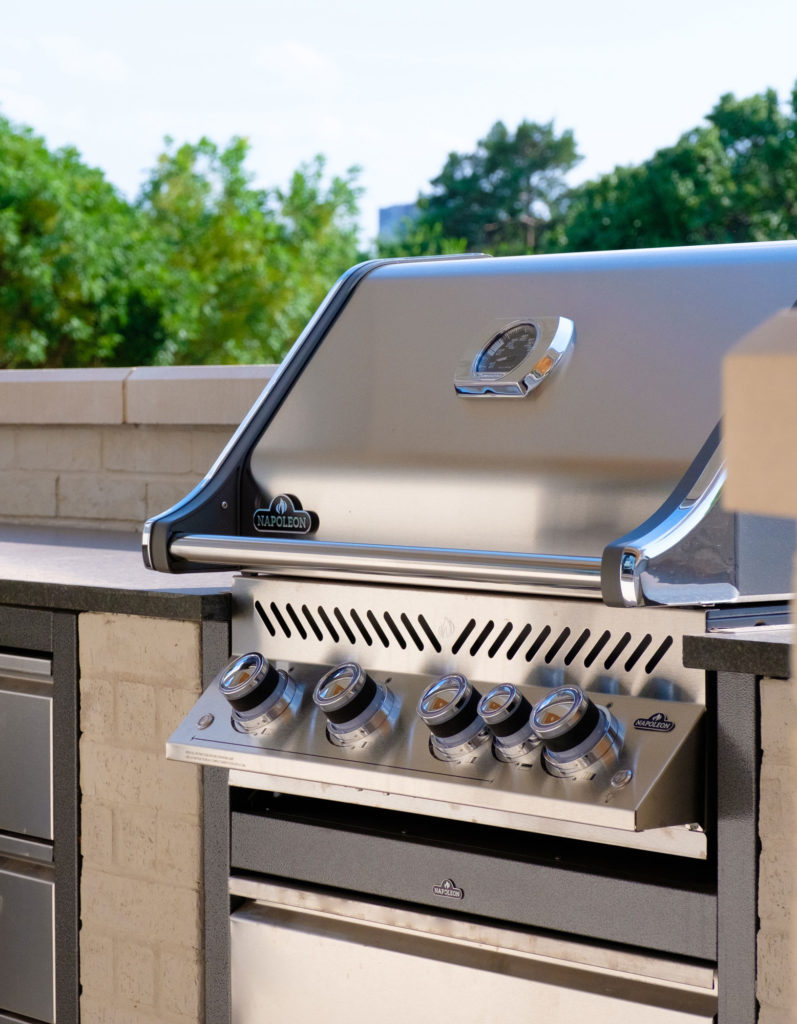 Unwind in style in our beautiful pool and luxurious patio lounge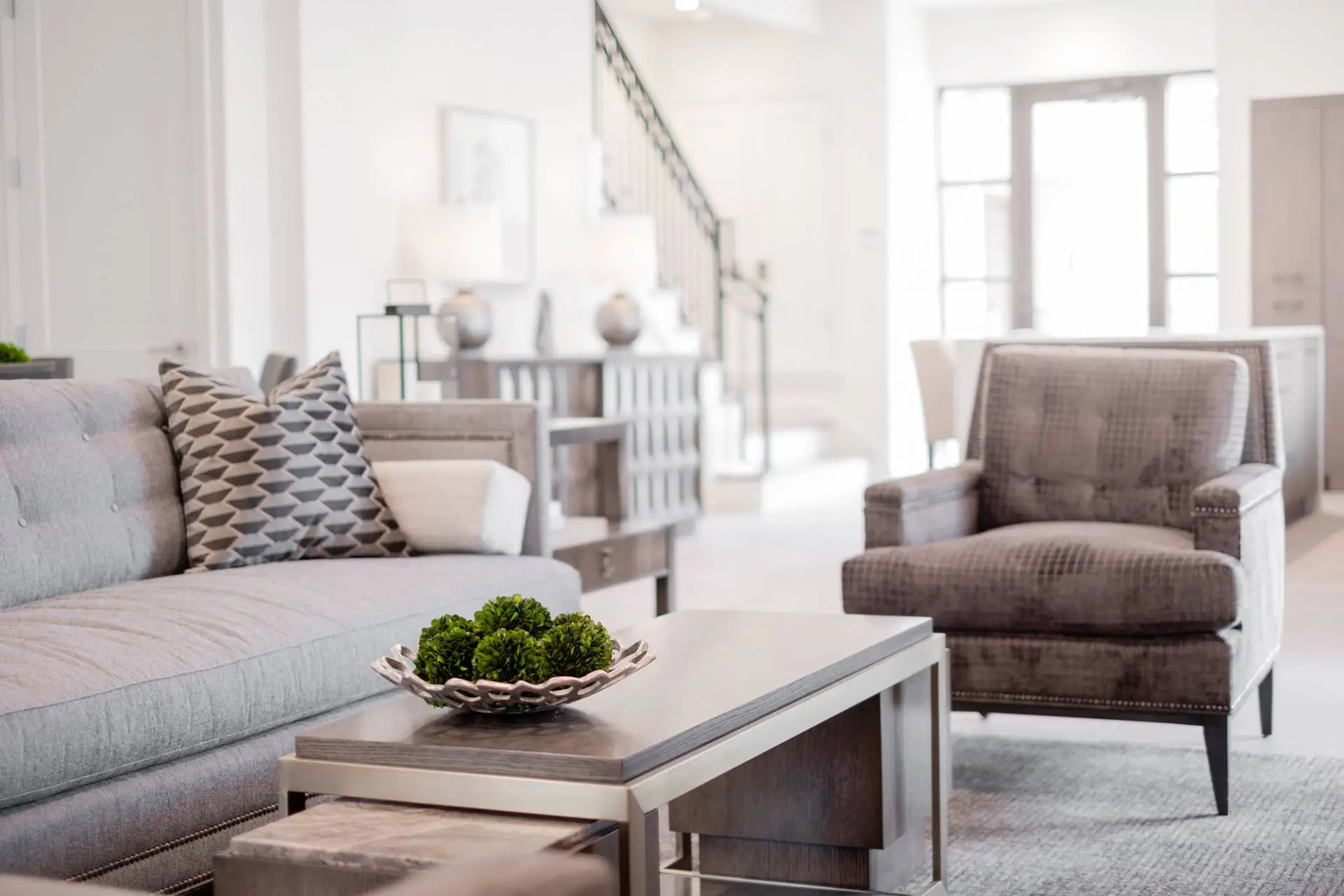 Luxury does not stop when you step out of your front door at Grandmark. Residents enjoy numerous amenities throughout the building. Entertain yourself with a day of swimming, or lounge on the Clubhouse patio. When your visitors come to town, save them time and money by reserving a night in the spacious Guesthouse.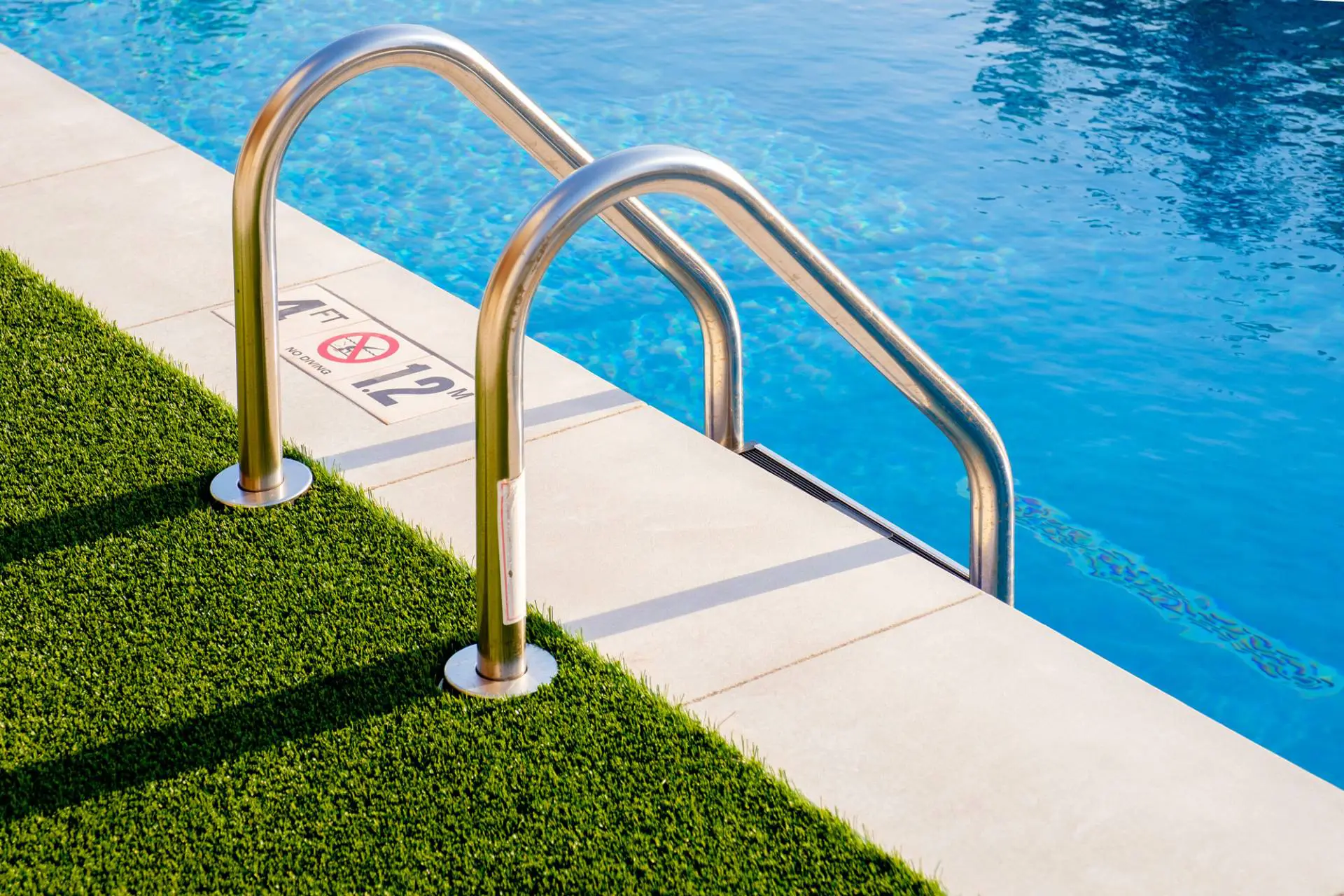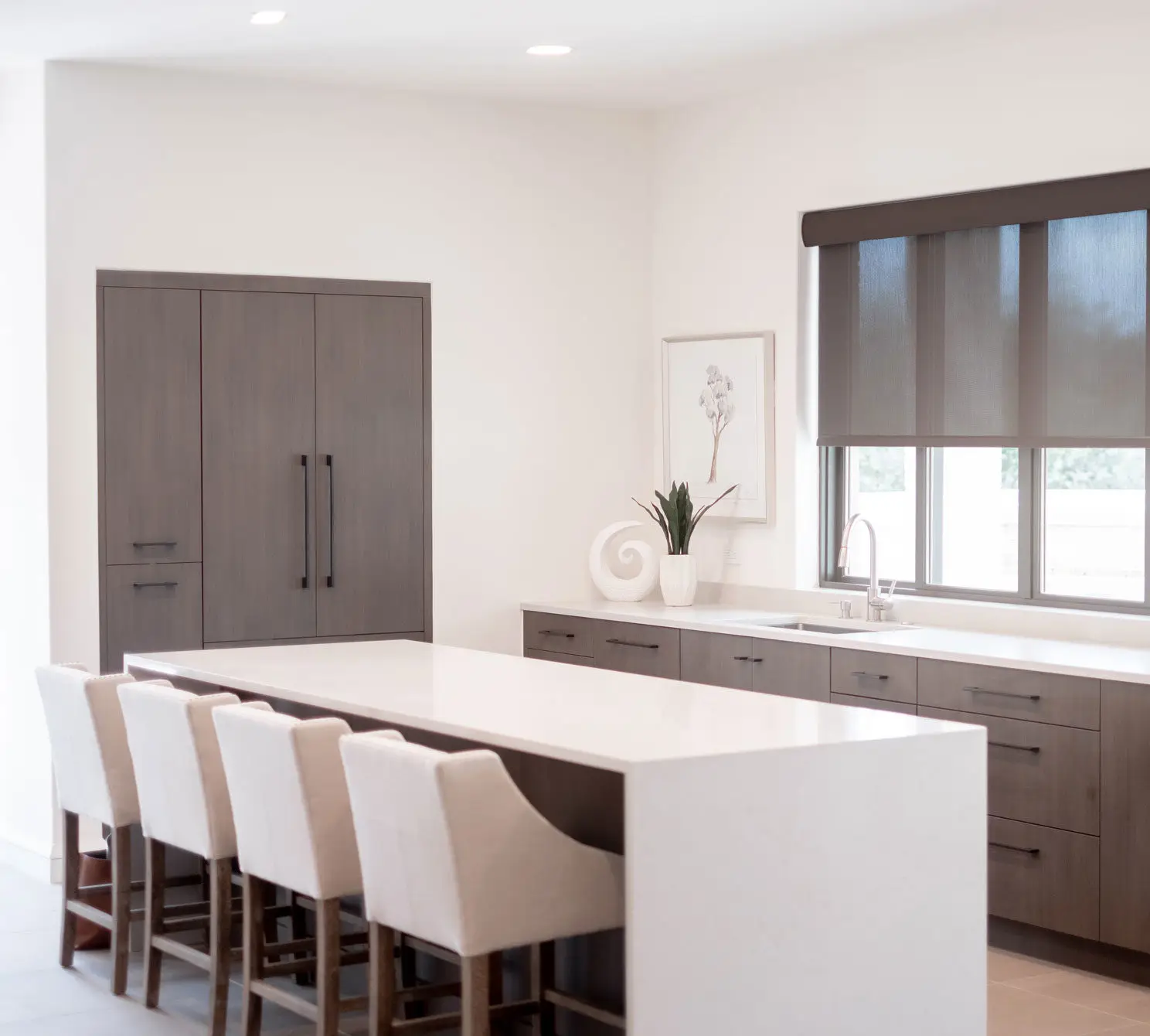 Treat your guests to their own home away from home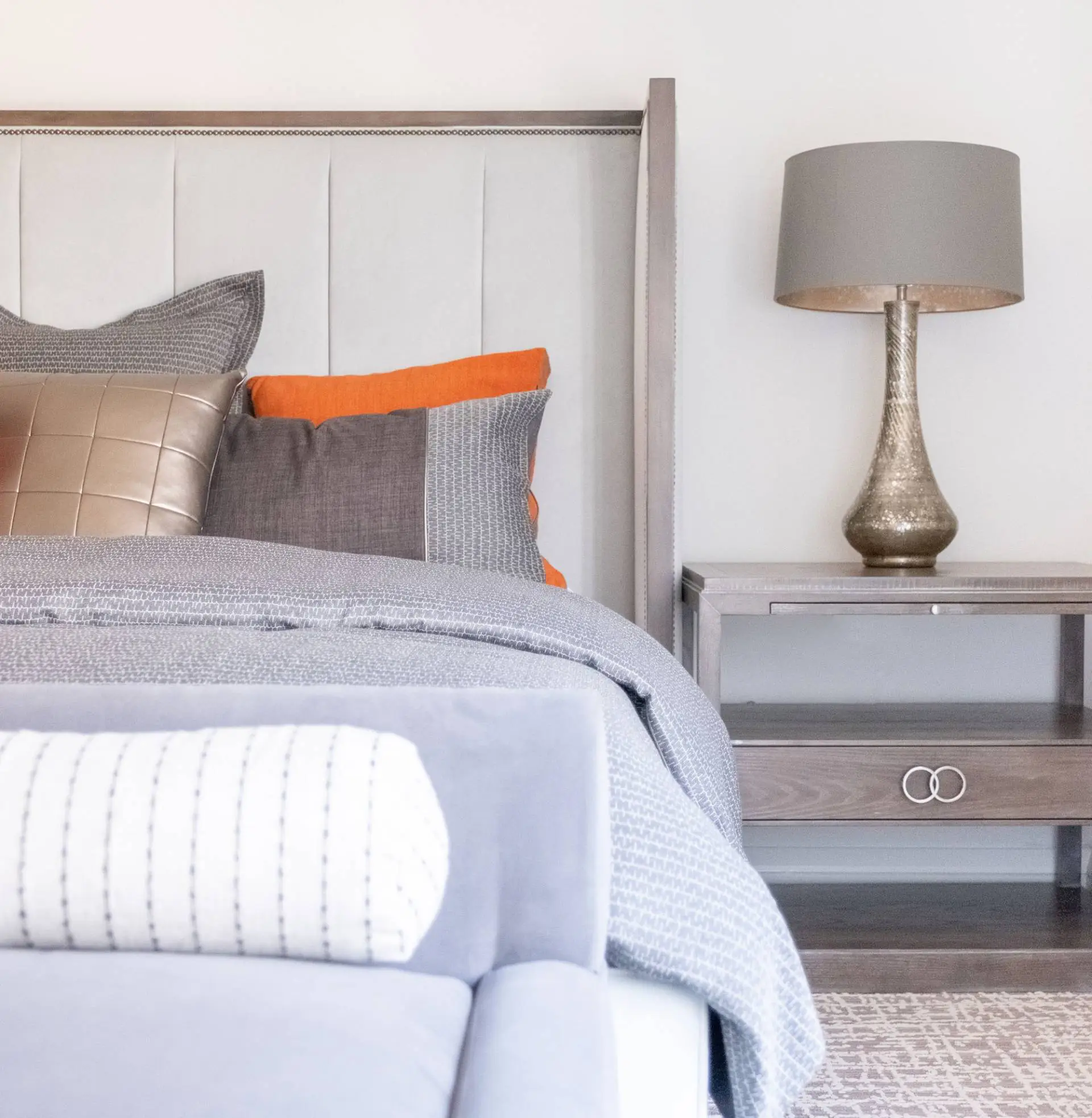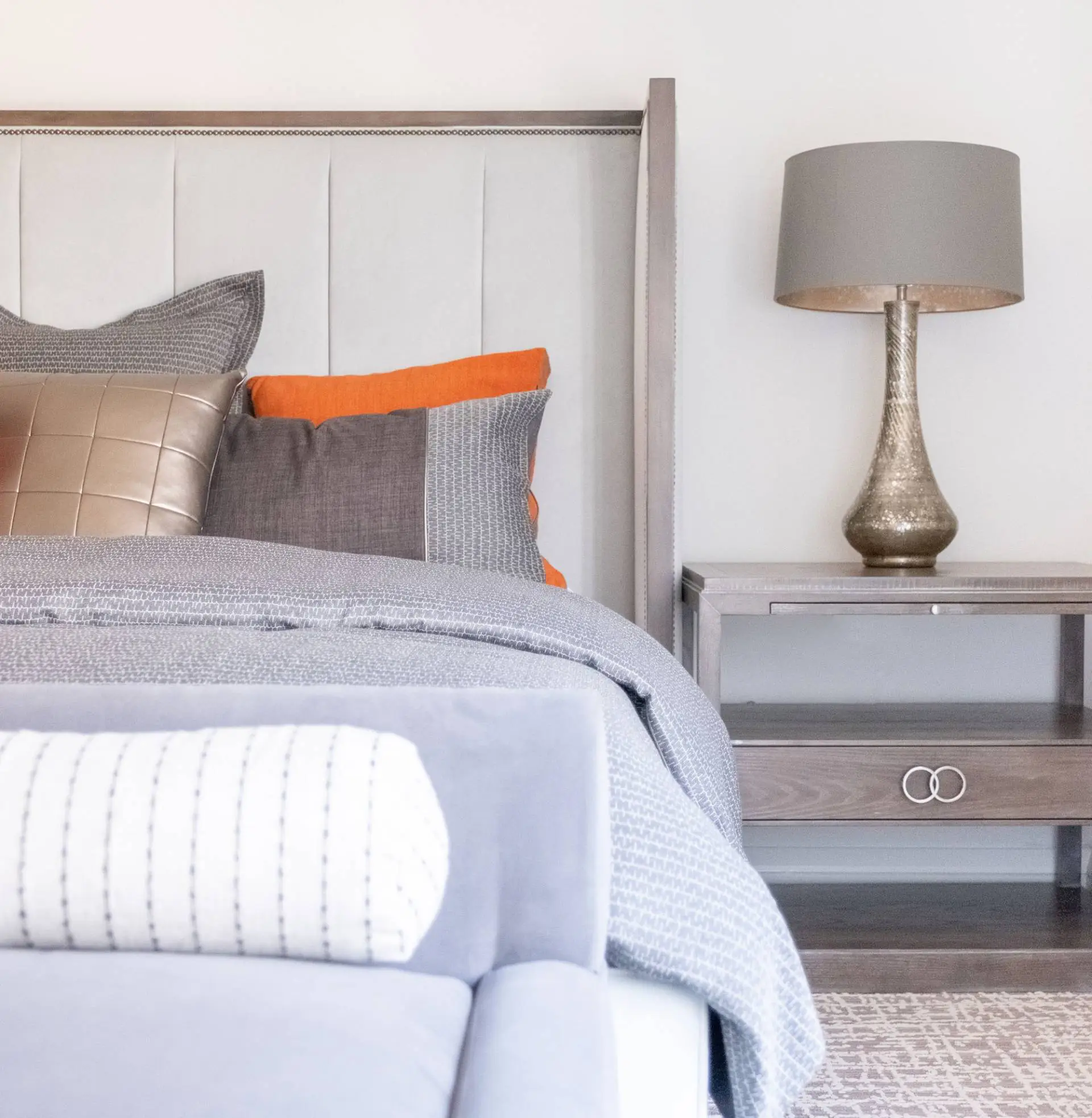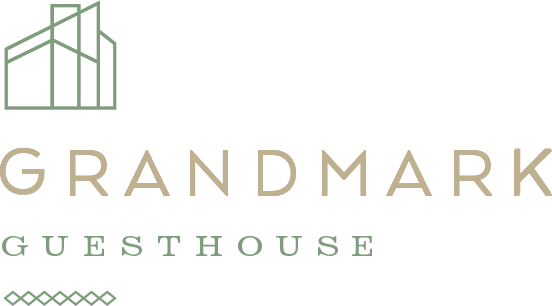 At Grandmark, your guests are our guests. Host your overnight visitors in one of two fully-furnished suites in Grandmark Guesthouse. Your visitors will enjoy our signature modern luxury accommodations while staying in the Guesthouse. Guests have their own private room and en suite bath, with a shared kitchenette.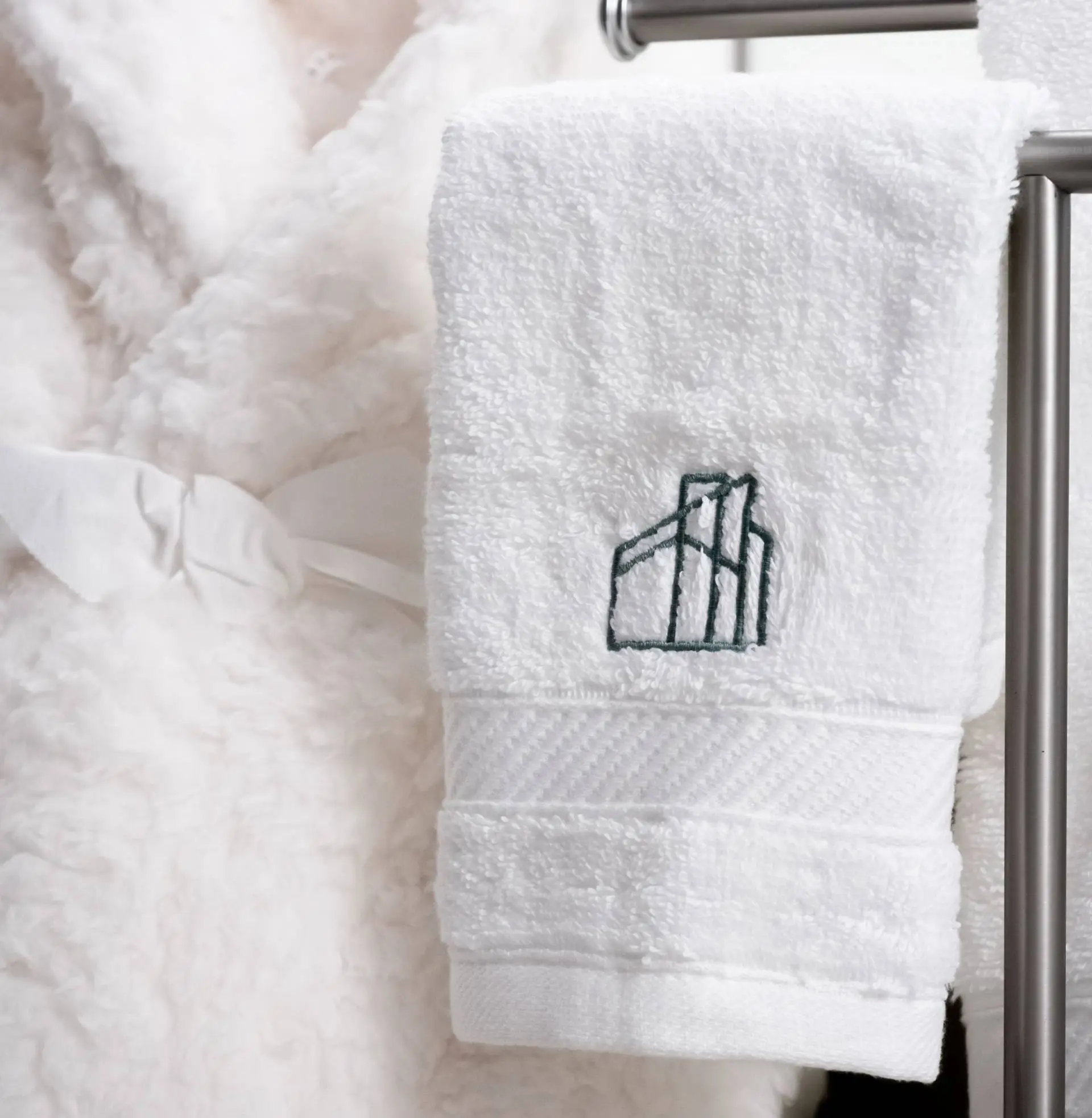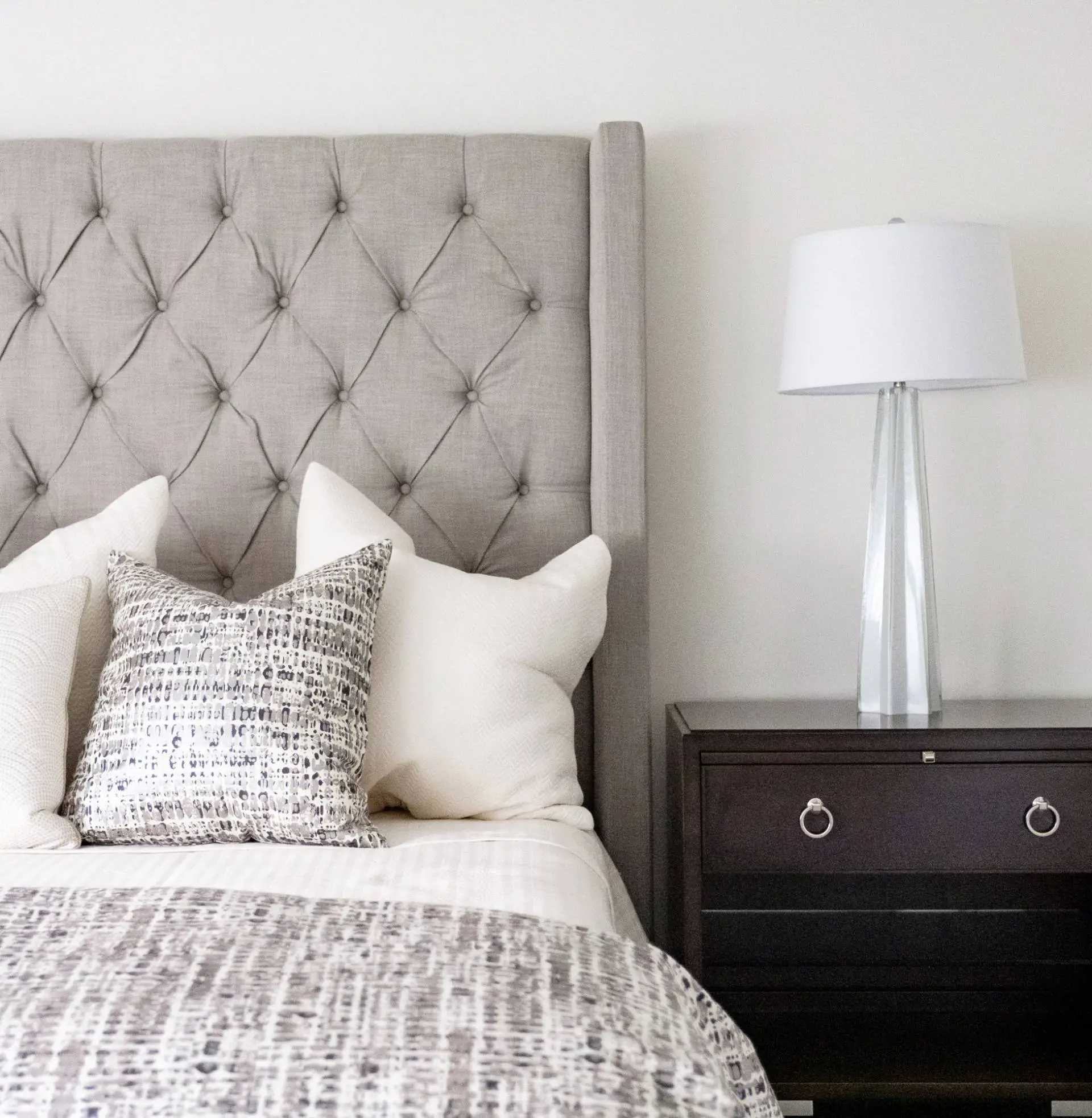 6405 Grandmark Drive
Oklahoma City, OK 73120
For general inquiries:
david@wyattpoindexter.com
For sales information:
david oliver – 405-532-3800
Availability