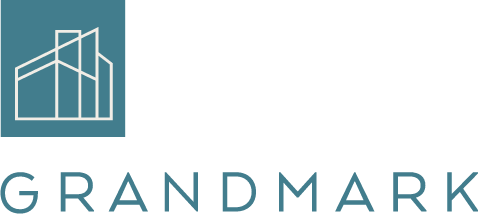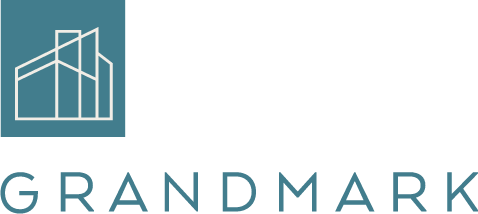 A collection of thoughtfully designed condominiums in the heart of Nichols Hills, Grandmark is modern living. Create the life you envision in our reimagined and renovated homes.
Grandmark is ideally located near upscale dining, shopping, grocery stores and parks
Walk to the city's best restaurants
Grandmark is adjacent to several locally-owned restaurants serving inventive cuisine using local ingredients. Now your only concern when it comes to dinner is deciding between French or Italian.
Live near high fashion and local boutiques
Signature Grandmark living confers convenient access to amazing cuisine and upscale shopping experiences, along with culture and community events found steps away at Nichols Hills Plaza. Running trails or leisurely strolling at Kite Park are right outside your doorstep. Discover how effortless life can be at Grandmark.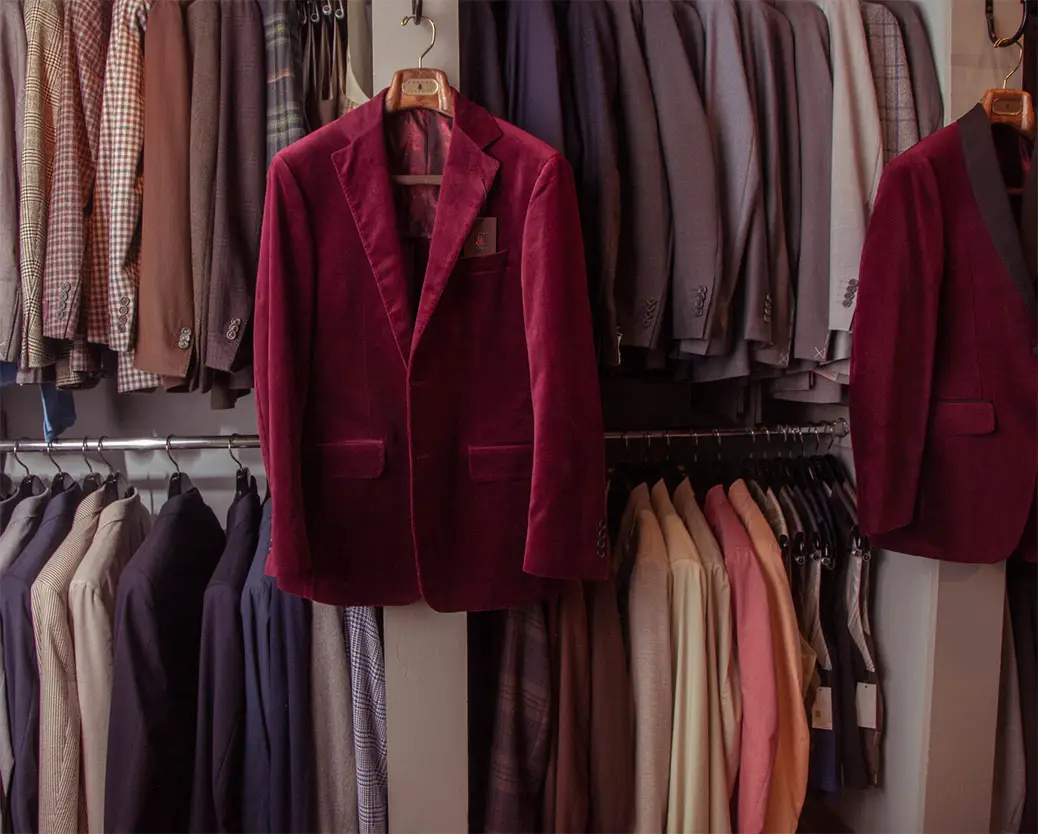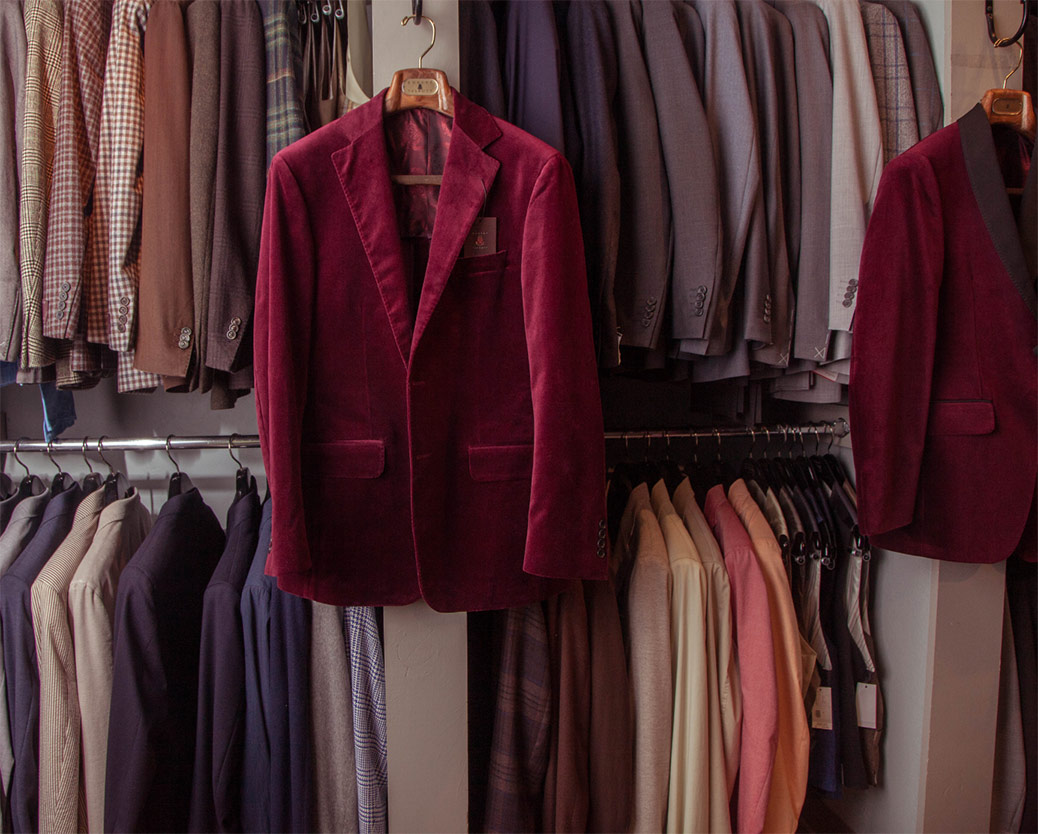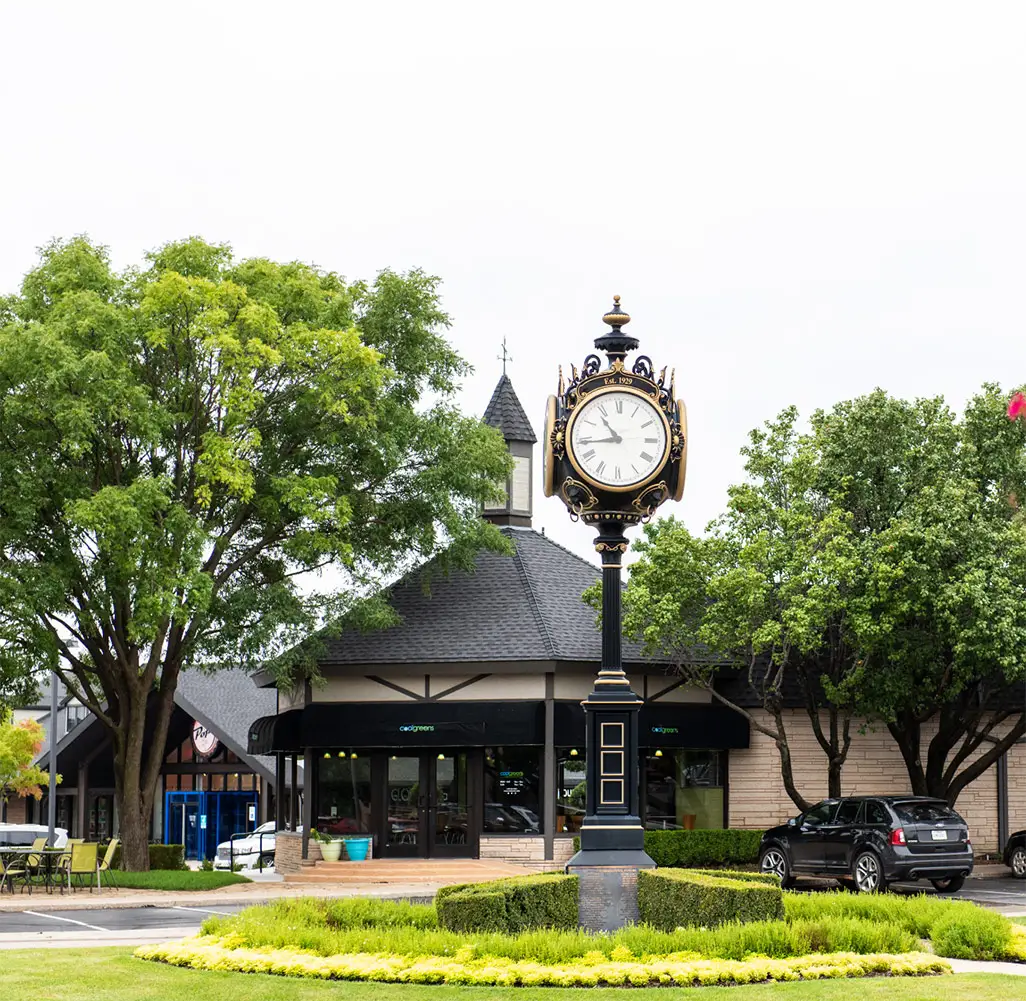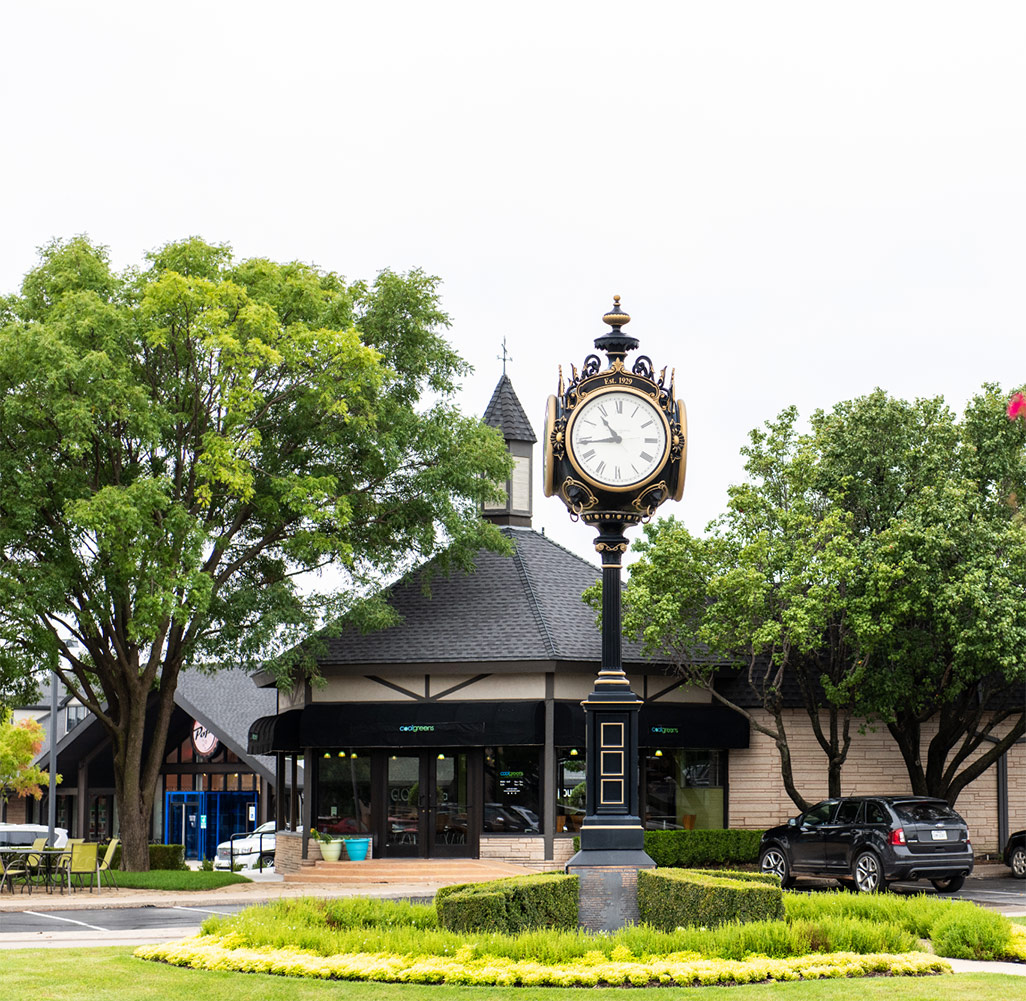 Patio dining, mature and well-kept landscaping in your backyard
Placed between the beautiful neighborhood of Nichols Hills and the nearby shopping district, Grandmark is designed to be an urban oasis, with luxury features for residents and surrounded by a historic and thriving environment.
local dining, shopping, and grand boulevard park
Enjoy a vibrant community created with popular staples like Starbucks, West Elm and the miles of trails that beckon to runners, bikers, and pet-lovers alike.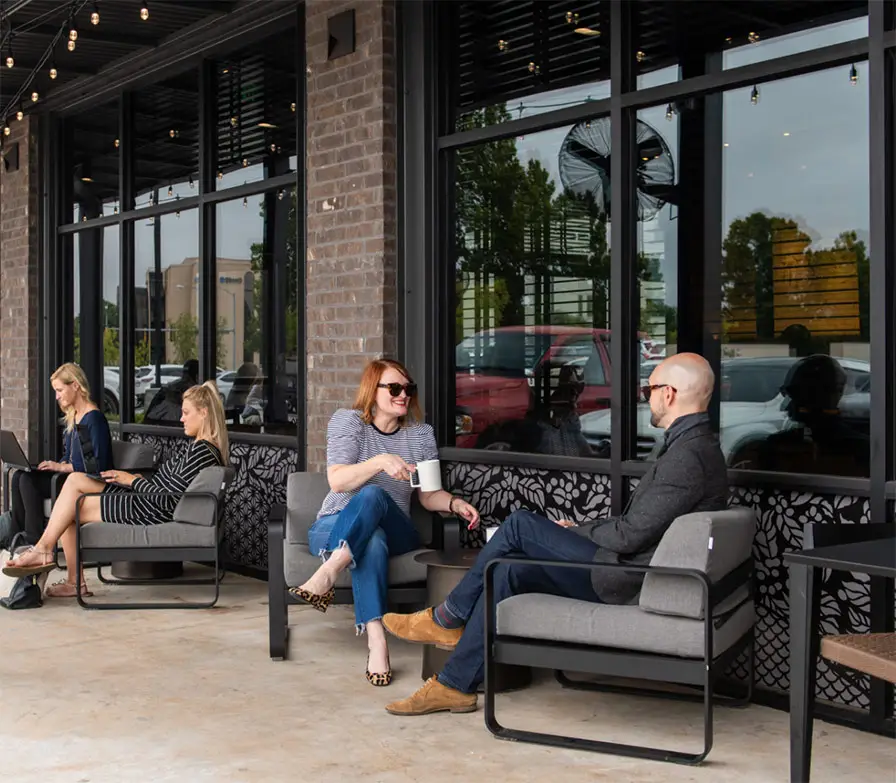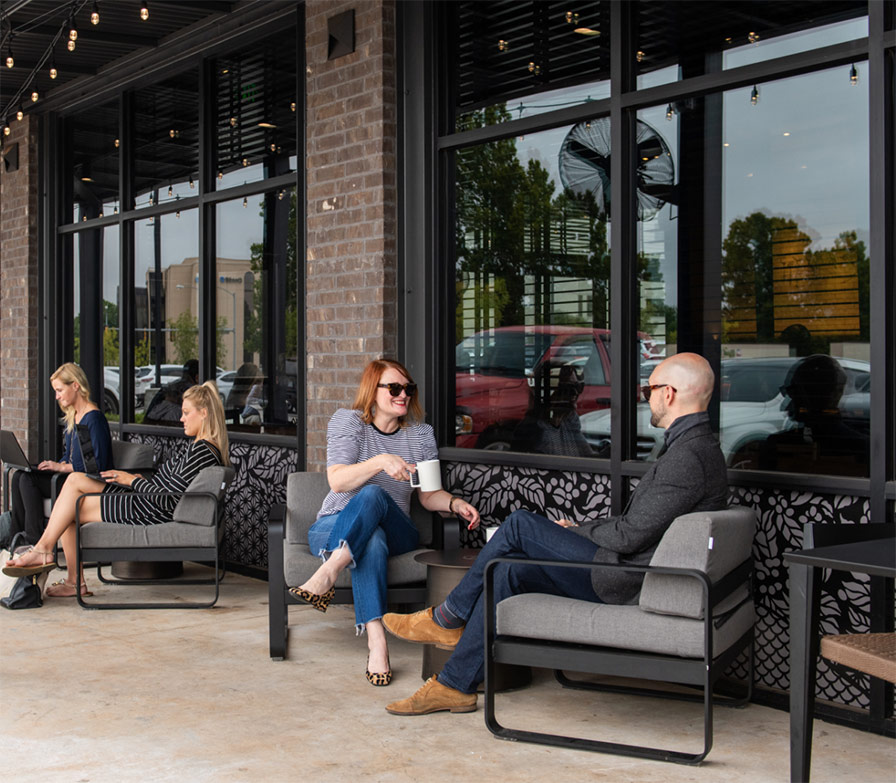 A residence reimagined, thoughtfully helmed by local developers, designers and architects.
Treat Yourself & Your Guests
Host an entertaining evening in the Clubhouse or invite your guests to stay overnight in our spacious Guesthouse.
6405 Grandmark Drive
Oklahoma City, OK 73120